Webinar Details
Hosted by
August 21, 2019 - Available on Demand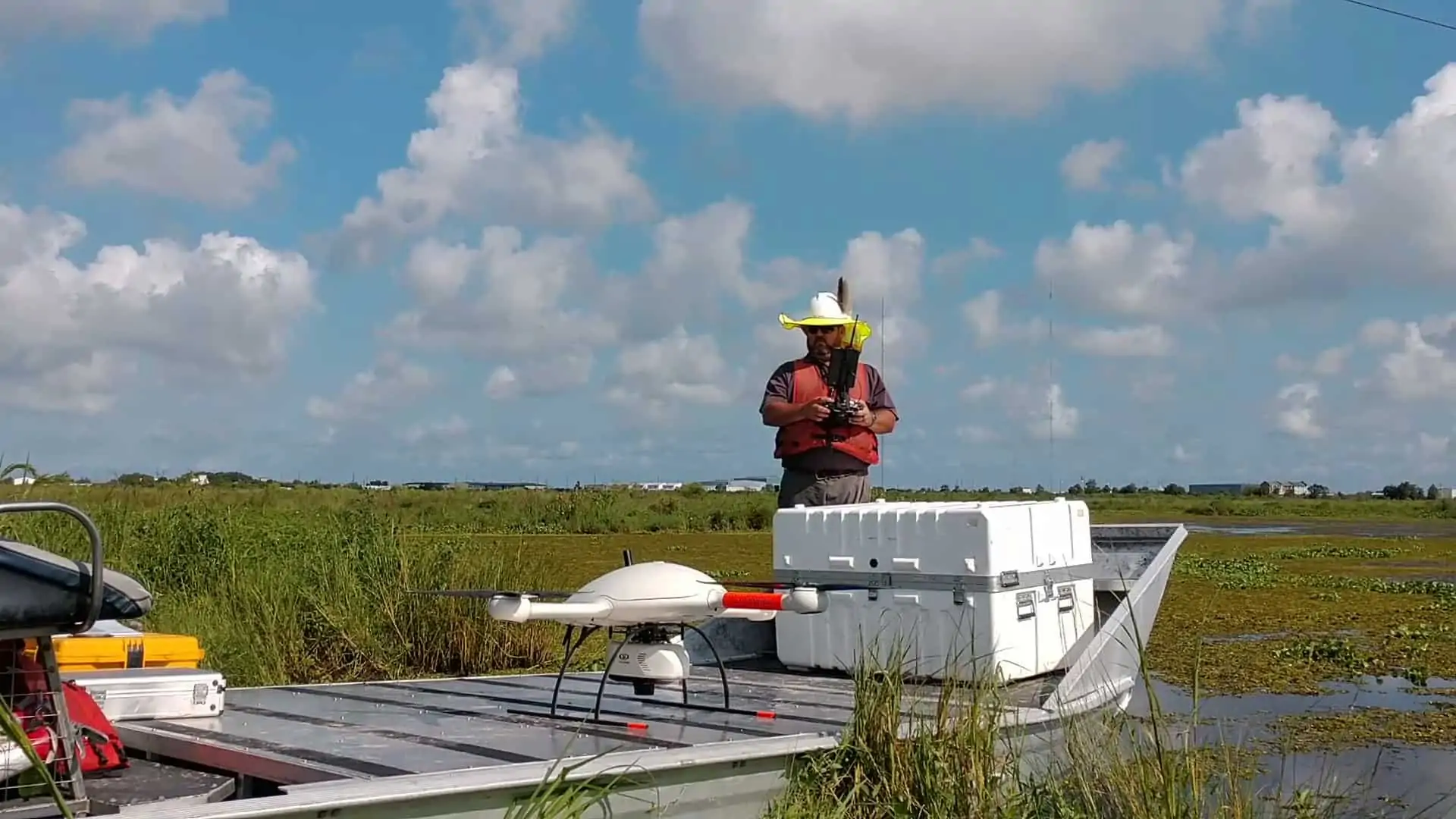 Are you or your company interested in using drone based LiDAR? Microdrones hosted this webinar with Morris P. Hebert Inc. to learn how they increased their corridor mapping productivity from 1 miles/day to 3-4 miles/day while also simplifying the photogrammetry processing in the office and providing a denser LiDAR dataset.
If you missed the webinar you can watch the replay here.
Panelists explain how LiDAR (Light Detecting and Ranging) illuminates the target with a laser, and penetrates through multiple layers, such as a tree canopy, to see all the way to the ground. This makes the technology well-suited for generating 3-D digital terrain models (DTM) in areas with heavy vegetation and rough terrain.
During the webinar, we also examined the differences and benefits of the Microdrones mdLiDAR1000 and mdLiDAR3000.