Perkins Coie, a global law firm renowned for work within aerial and automated technology sectors, has released an article discussing the bipartisan legislative framework for regulating artificial intelligence (AI), proposed by the Senate Majority Leader Charles Schumer.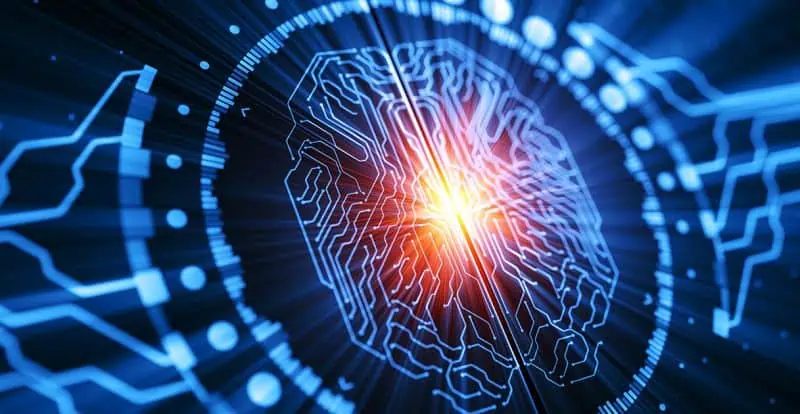 The article makes mention of the AI Act draft legislation that is expected to be finalized by the European Union later in the year, and takes a look at key considerations and questions arising from Senator Schumer's formation of a bipartisan AI working group that will work closely with the leaders of the Senate's Commerce, Homeland Security, Antitrust, Judiciary, and Intelligence committees to shape the draft legislation.
Senator Schumer's proposed legislative framework, called "SAFE Innovation for AI," spans four key pillars that are designed to encourage innovation of AI in a safe manner:
Security. Strengthen national security by examining potential AI threats and ensure economic security for workers, particularly those in low-skilled, low-income jobs.
Accountability. Support the creation of systems to address misinformation and bias, protect creator rights, and address copyright concerns.
Foundation. Set the norms for AI use to ensure AI systems uphold democratic values, protect elections, promote societal benefits, and address copyright concerns.
Explainability. Require companies to explain how an AI system reached a certain outcome in an understandable manner.
The framework aims to strengthen the potential benefits of AI, such as combating diseases and improving efficiency, while addressing potential risks, such as displacement of workers, misinformation campaigns, and electoral interference.
Read this article in full on the Perkins Coie website to learn about the upcoming Congressional Forums on AI designed to support the new framework.
The Artificial Intelligence & Machine Learning industry group at Perkins Coie continues to monitor changes to the AI regulatory landscape to keep clients informed of potential legal and regulatory issues surrounding the development and use of AI products and services.