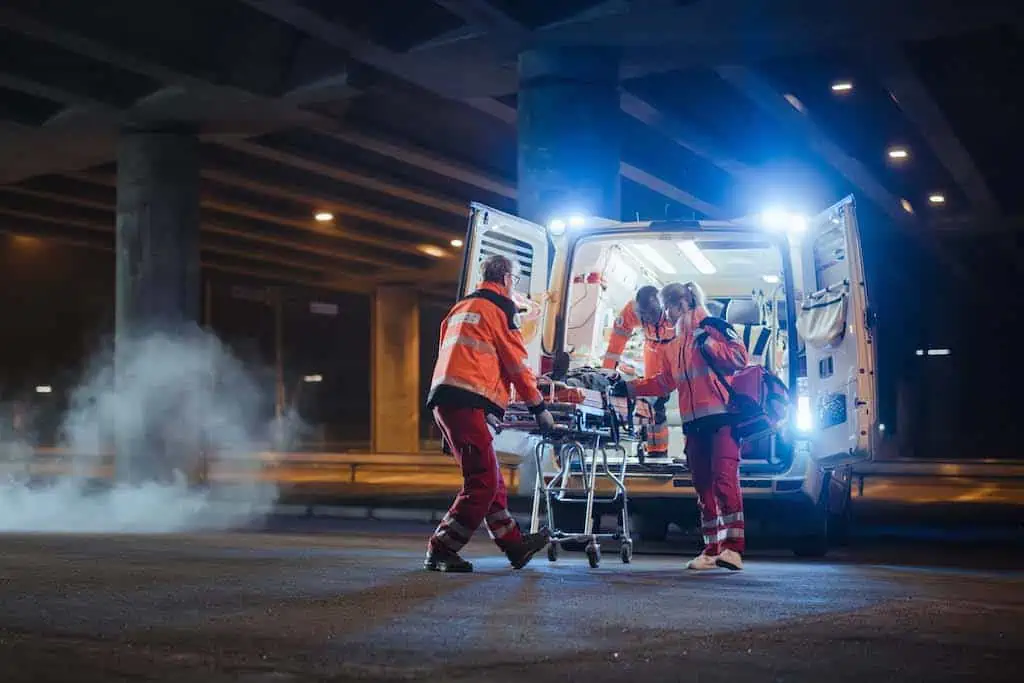 Dejero explores the outdated ways in which we communicate with emergency services since the way humans communicate has changed. Read more >>
We routinely take pictures, send texts, post videos, and use social media channels to stay in touch. In the US, more than 90% of adults own a smartphone.
This enhanced connectivity has had a major impact on all our communications, including how we interact and engage with public safety services. 
Most 911 centers in the US still operate on analog technology designed for landlines, with little or no provision to deal with text, video or other digital communications.
In the past three years, New York City Public Safety Answering Points (PSAPs) received over three million 911 text messages for emergency response, and according to a US report by the National Emergency Number Association (NENA), more than 80% of the estimated 240 million emergency 911 calls made in the US each year are made from wireless devices.
Dejero's article goes on to discuss:
Landlines

California Governor's Office of Emergency Services (Cal OES)

Setting the Pace

Being Faster and More Responsive
The company's Next Generation 911 (NG911) aims to upgrade PSAPs across the country to deal with our more mobile networks, and the mandated requirement for PSAPs to upgrade to digital infrastructures is essential to guarantee the safety and security of millions of people every year.
Read the full article, or visit Dejero's website for more information.