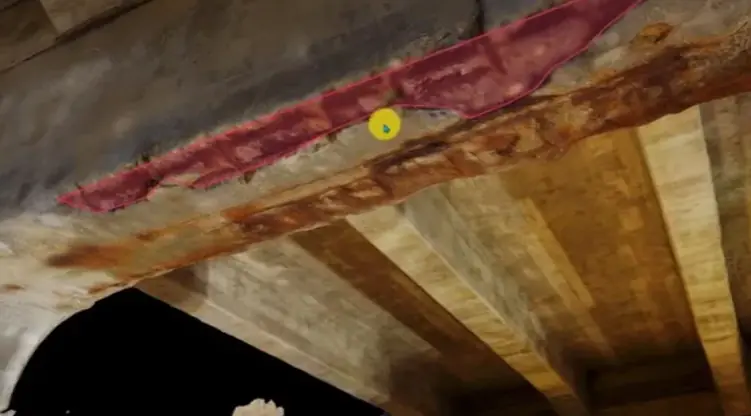 gNext Labs has released an article discussing how Stanec leveraged its drone inspection platform and Skydio autonomous drones to optimize the Mike O'Callaghan-Pat Tillman Bridge inspection.
Before using drones, the O'Callaghan-Tillman Bridge project would've taken roughly two weeks with around 16 individuals, including eight climbers on site. By incorporating Skydio autonomous drones, Stantec reduced the time to two-and-a-half days and decreased the amount of staff and resources necessary to complete the job.
Regarding processing the data, Stantec is migrating toward digital inspection solutions to improve accessibility for clients. Not all clients have access to 3D modeling or can process the data, so they deliver the report in a digital package with help from the gNext drone inspection platform.
Using the gNext Platform, Stantec was able to generate a comprehensive 3D model of the Michael O'Callaghan-Pat Tillman Bridge.
The team was able to process and inspect the data from this project seamlessly. With a wide range of accurate models and tools at users' convenience, you can view your assets from numerous perspectives and annotate files to bring attention to distinct features.
The article also looks at:
Better workflows and better results in the infrastructure inspection industry
The future of infrastructure inspections with gNext
How to leverage gNext for your organization
How gNext and Skydio are revolutionizing the inspection industry