From tracking invasive species to detecting fires, drones are formidable tools for nearly every aspect of forestry and land management.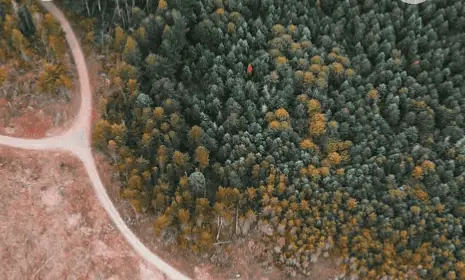 In the whitepaper: 'The Future of Drone Surveillance', Draganfly look at the role of drones in sustainable land management by delivering rapid data that is both high-quality and economical.
With ongoing innovations in sensing and processing technologies, drone usage across forestry applications is anticipated to continue.
Forestry and land management applications include:
Biomass analysis
3D Mapping
Mapping diseases
Classifying species
Precision forestry
Fire Management
Timber evaluation
Pest Outbreaks
Large-area Seeding
Forest governance
Tracking deforestation
The key benefits of using drones in land management include fewer in-person assessments, which are often required in hard to access regions, as well as reducing resources, energy consumption and data acquisition times, which in turn increase efficiency and reduce costs.
Read the whitepaper in full here >> The Future of Drone Surveillance