Aurora Flight Sciences has released an article detailing the integration of detect and avoid and navigation technologies into real aircraft and the results seen through testing them in the field.
---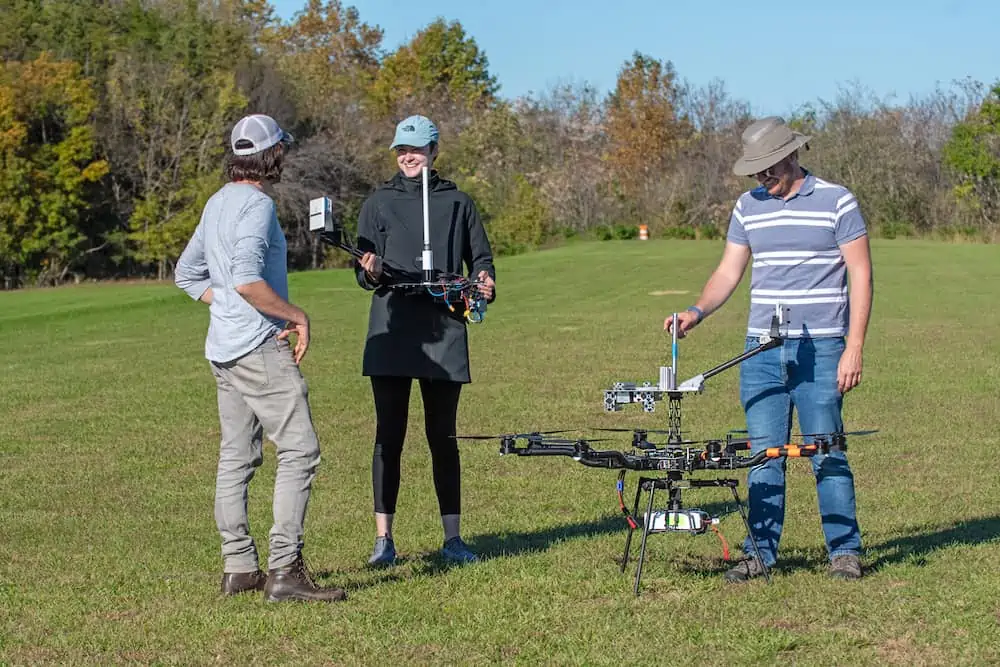 Aurora works to advance autonomous flight by developing and testing a range of critical technologies. Two well-known challenges along the path to unpiloted flight are 'detect and avoid' and navigation in GPS-denied environments. Following our motto of 'test early and test often,' Aurora has been integrating these technologies into real aircraft and taking them into the field.
Detect and Avoid
Aurora has been developing detect and avoid (DAA) solutions for several years and has conducted field testing. Detect and avoid systems aim to autonomously detect other air vehicles and inclement weather in the immediate airspace and then safely maneuver to avoid them. Small UAS (aka drones) were used for initial testing, primarily to analyze radar response for sensing uncooperative sUAS while overcoming the challenges of ground clutter, such as trees.
From there, testing moved to our Centaur aircraft, operating at faster speeds and higher altitudes. Centaur is Aurora's optionally piloted aircraft system, well suited for testing of autonomous technologies. Through these types of test events, Aurora continues to develop a deeper understanding of system performance under different situations and then uses that information to further optimize our DAA algorithm. While the technology is vehicle agnostic, Aurora's current focus is to mature its readiness for use in urban air mobility applications.
GPS-Denied Positioning
The ability to determine accurate positioning in a GPS-denied environment is a pervasive challenge for autonomous flight across both military and commercial applications. Aurora's All Source Position, Navigation, and Timing (ASPNT) team conducted flight testing in Virginia with pilot Jason Jewell. The team flew a UH-1 helicopter with various sensors for determining position and timing in GPS-out environments. The team was testing an AI algorithm from Boeing Research & Technology, which ingests data from a collection of sensors and synthesizes them to provide accurate positioning information. Aurora's initial tests were a success, and we look forward to additional work integrating these types of technologies into real aircraft, conducting flight tests, and implementing learnings.
Often, the most challenging aspect of developing truly autonomous vehicles is representing real problems experienced in the field and guaranteeing resiliency in those situations. Aurora teams working on DAA, ASPNT, and many other autonomy programs are finding solutions that continue to improve autonomous operations and advance the future of flight.