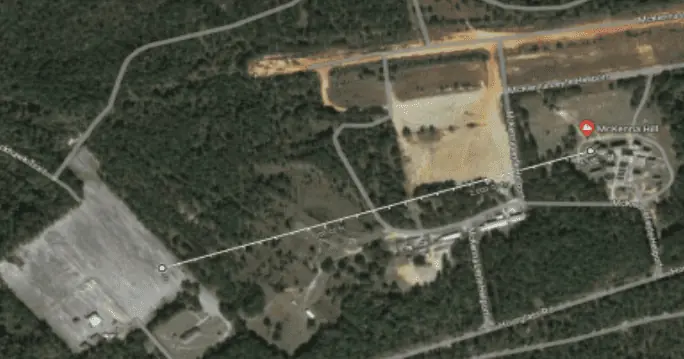 Developer of vision-based autonomy for aircraft, KEF Robotics, has been awarded a contract from the National Advanced Mobility Consortium (NAMC) to support the Army Futures Command's Robotic and Artificial Intelligence (RAI) 10x Dismounted Infantry Platoon, a rapid integration and demonstration effort which will showcase the utility of advanced robotic assets to the soldier.
Small, affordable, and capable aircraft have become a crucial component on the battlefield, supplanting more expensive aircraft to provide critical intelligence and aerial support for dismounted soldiers.
10x is an army effort to help US soldiers understand battlefields and make agile decisions ten times faster than what they can do today. The companies selected will demonstrate how their respective technologies can facilitate Manned-Unmanned Teaming (MUM-T), where infantry alongside unmanned assets–both ground and aerial–work in tandem with and upgrade the warrior and platoon tactics.
KEF Robotics is providing its "TailWind" software for autonomous capabilities on two types of aircraft, including site reconnaissance and surveillance, sub-canopy aerial traverse and terrain mapping, and operator-assisted building entry and clearance. KEF will support and work alongside Lockheed Martin, Dragonfly Pictures (DPI), Neya Systems and others to advance the warfighters' capabilities. Tailwind will run on aircraft built by DPI and Vantage Robotics, including Vantage's "Vesper", a small blue UAS.
"As much as I'm excited to deploy our software during the 10X demos, I'm just as eager for the opportunity to receive feedback from soldiers on what doesn't work," said KEF's Eric Amoroso. "We appreciate the focus on rapid deployment and on the risks and leadership role that Army Futures Command and NGCV are taking in trying to get robotics 'right' for the soldier."
The demonstrations will take place in Ft. Moore in September 2024.
Find Autonomous System manufacturers and suppliers of automation technology > >