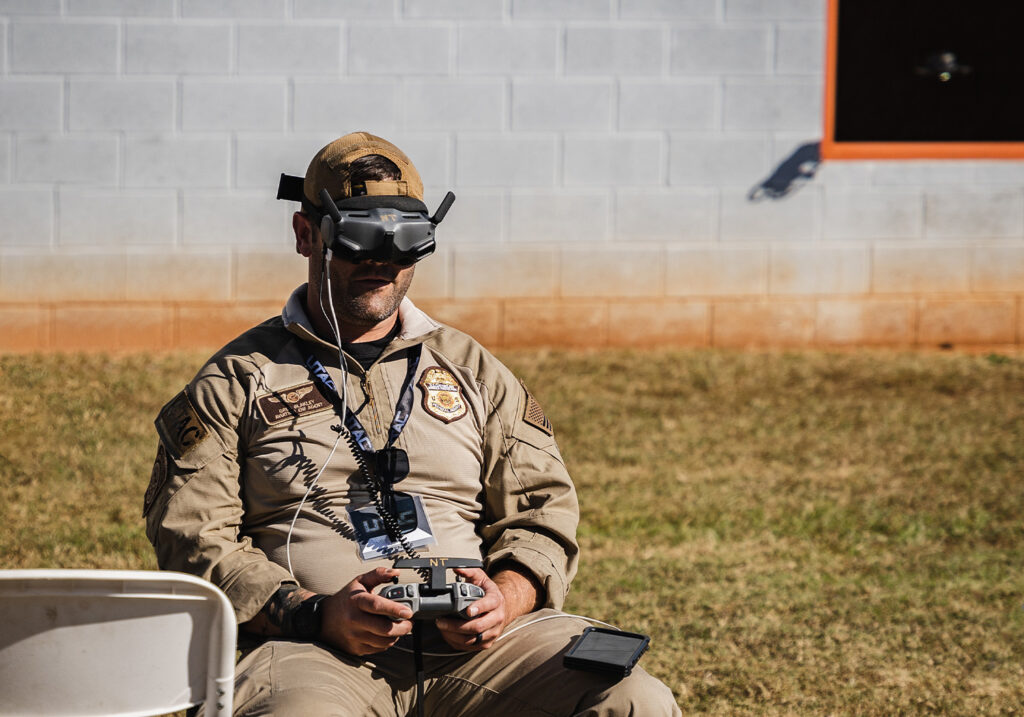 FLYMOTION has announced Defense Day 2023, coming for the first time to UTAC 2023 on October 27th at the Guardian Centers of Georgia in Perry, Georgia.
This unique event promises to showcase the latest advancements in unmanned technologies aimed at elevating the warfighter's lethality and survivability.
Defense Day follows the UTAC concept and redefines technology touchpoints for warfighters by offering an immersive, hands-on, and collaborative training experience. This exceptional opportunity equips defense and specific federal organizations with the tools and strategies to address emerging threats efficiently and effectively.
"As a global leader in unmanned solutions, FLYMOTION is thrilled to bring together Defense Day and UTAC 2023, uniting the industry's foremost experts, cutting-edge technologies, and operational personnel," the FLYMOTION team said. "Our combined efforts ensure that attendees are primed to tackle the challenges of today and tomorrow."
UTAC's Defense Day goes beyond a mere trade show or exhibition, concentrating on the development of new tactics and the preparation of operators for deployment in hostile scenarios. Exclusive to members of conventional, special, and allied forces, this event is tailored to demonstrate force-multiplier capabilities, offer insight into technology ecosystems, and provide a comprehensive understanding of platform interoperability.
Defense Day 2023 promises an impressive array of solutions, including:
Rapidly-deployable ISR capabilities
Cutting-edge Commercial-off-the-Shelf (COTS) solutions
Versatile platforms for diverse environments – indoor, outdoor, austere, subterranean, and GPS-denied
Low-signature, Vertical Takeoff and Landing (VTOL) aircraft
Mission-specific solutions tailored to unique challenges
State-of-the-art Counter-UAS (CUAS) systems
As the global defense landscape continues to evolve, Defense Day 2023 emerges as an indispensable opportunity for defense professionals eager to harness the potential of unmanned technologies. Attendees will engage with thought leaders, industry representatives and fellow operational personnel, forging connections that will shape the future of defense strategies.