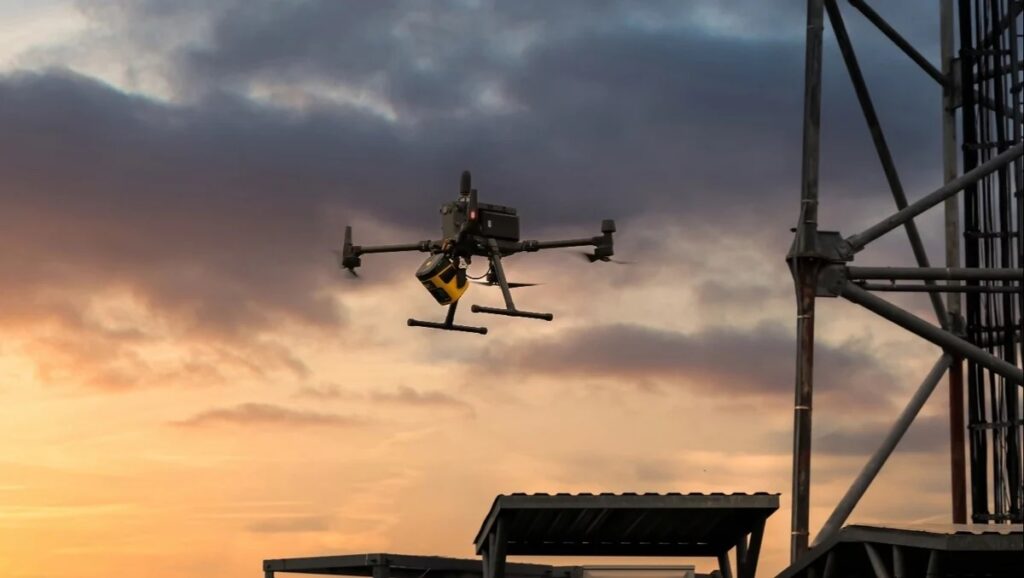 This September leading developer of professional integrated UAV LiDAR solutions YellowScan will be at the Commercial UAV Tradeshow in Las Vegas, and DroneX Tradeshow in London. These events will be followed by Intergeo 2023 in Germany, and the UAV Show Bordeaux in France in October. November will see YellowScan in Canada for the GoGeomatics Expo.
Used for a diverse range of drone mapping and surveying applications, YellowScan's LiDAR sensor packages for fixed-wing and multirotor drones are ideal for UAV service providers and drone OEMs. YellowScan specialize in:
Fully-Integrated Drone LiDAR Mapping Packages: includes LiDAR with laser scanner, IMU, GPS, embedded processing, batteries and data storage, plus CloudStation, LiveStation, Flight trajectory correction, and a comprehensive suite of customer services
LiDAR Mapping Systems: includes the YellowScan Voyager, Explorer, Mapper+, Mapper, Surveyor Ultra, Vx15 Series, Vx20 Series, and Fly & Drive
LiDAR Software Solutions: LiDAR point cloud processing software CloudStation, and LiveStation which provides real time in-flight monitoring for UAV LiDAR missions
Here's a complete list of the up-coming events where YellowScan will be on-hand to discuss the latest cutting-edge LiDAR solutions for drones and UAV:
Commercial UAV Expo, a leading international trade show and conference focusing on the integration and operation of commercial UAS.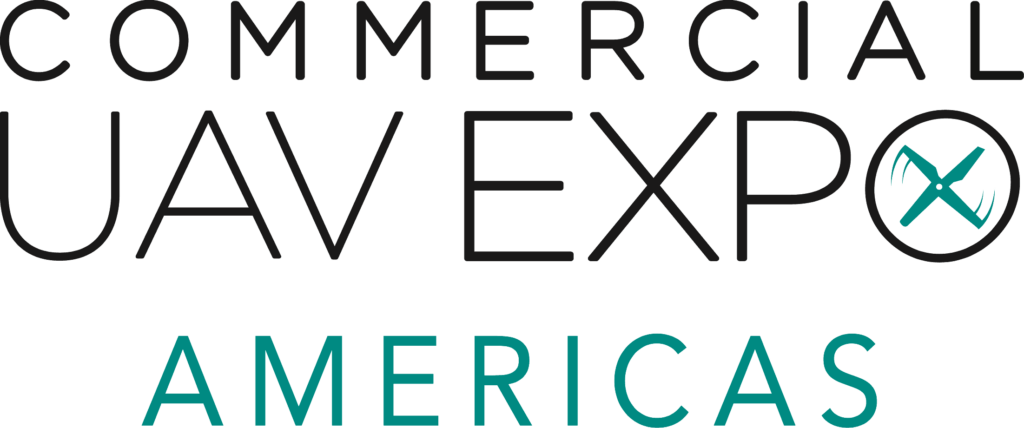 Meet the team in Las Vegas
September 5-7th, 2023 at Booth 1029
Live demos of YellowScan Cloudstation software will be on Wednesday, September 6th at 12:30 PM & 3:30 PM and Thursday, September 7th at 12:30 PM
…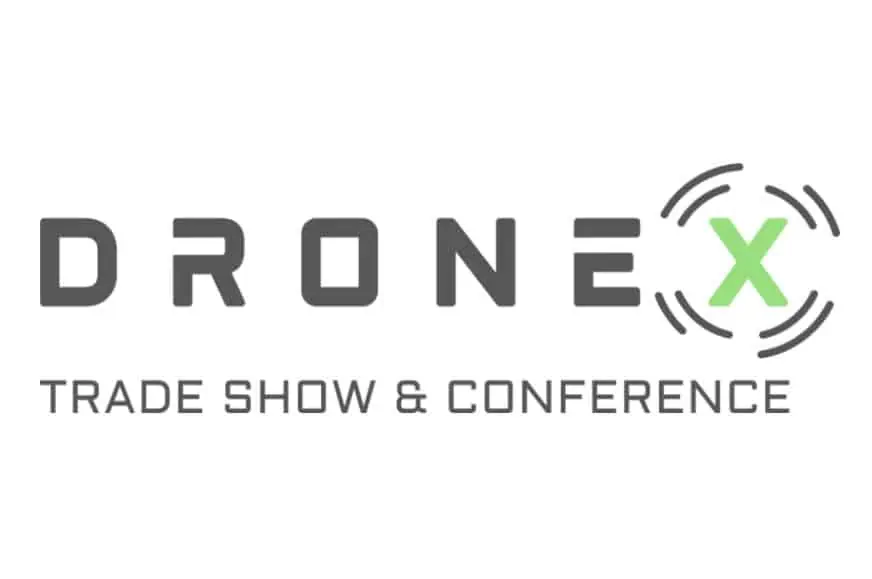 DroneX 2023 Tradeshow & Conference dedicated to UAV products, parts, accessories and services.
Meet the team at ExCeL London
September 26th to 27th 2023, at Booth G40
…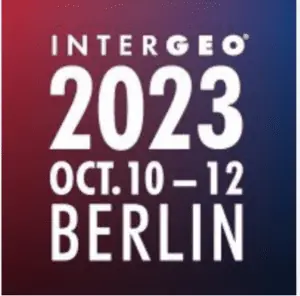 INTERGEO is positioning itself as the world's leading platform for geospatial IT. Because digitization needs geoinformation.
Meet the team in Berlin
October 10th-12th 2023, at Booth E27.44
…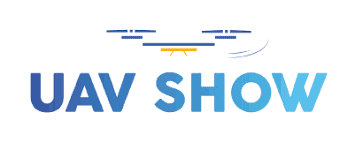 UAV Show, a leading professional drone event co-organized by CESA DRONES and Bordeaux Technowest. YellowScan will be attending with partner L'avion Jaune.
Meet the team in Bordeaux, France
October 10th-12th 2023, at Booth B11
…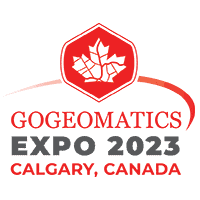 GoGeomatics Expo 2023 is being planned by GoGeomatics Canada in consultation with industry, academia, association, and media partners. This new expo is the first Geomatics Technology Exposition and is distinctive to the North American Geo sector.
Meet the team in Calgary, Canada
November 6th-8th 2023