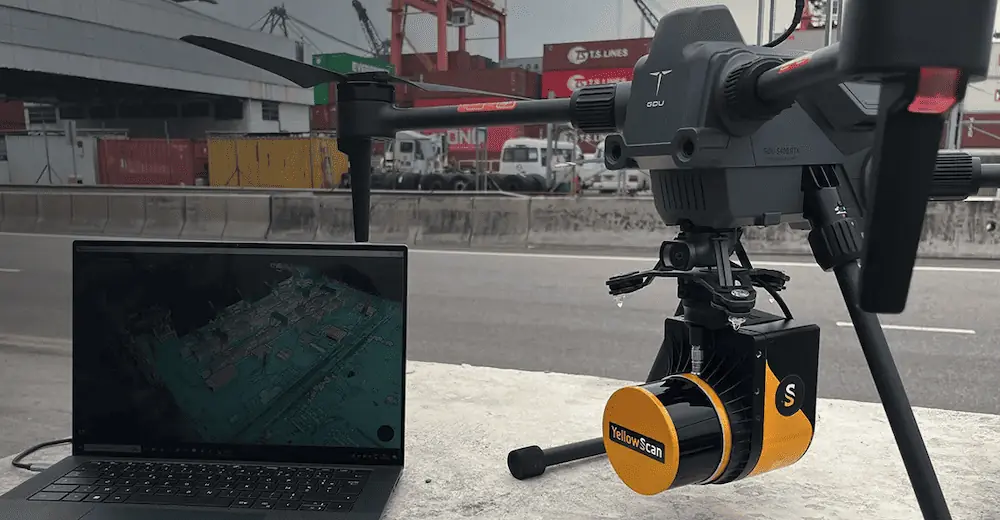 YellowScan, a leading developer of professional integrated UAV LiDAR solutions for surveying, has formed a strategic partnership with enterprise UAV products and services supplier GDU Tech.
According to the companies, this new partnership will enable GDU and YellowScan to offer more comprehensive solutions to their customers and widen the spectrum of industrial solutions.
"GDU is committed to helping its customers in the architecture, engineering, and construction community overcome their challenges, and we are excited about this cooperation and look forward to working together with YellowScan to bring innovative solutions," said Mr. Jack Wang, General Manager of Global Business Division of GDU.
YellowScan's innovative LiDAR solutions are complete hardware and software platforms, easy to use data collection tools combined with training and support from its experts. The company's solutions are used across industries including surveying, forestry, environmental research, archaeology, industrial inspection, civil engineering, and mining.
GDU Tech is a high-tech enterprise integrating UAV research and development, production, sales, operation and maintenance, and data operation. The company innovates products and solutions in areas such as drones, docking stations, payloads, drone platforms, and in-depth customized solutions to empower professionals across industries to make a bigger impact.