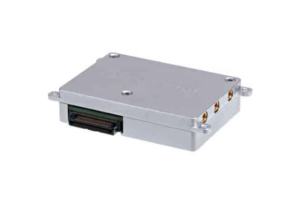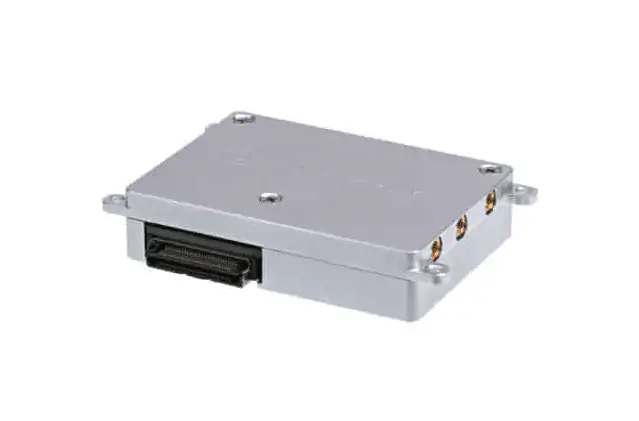 Mobilicom has confirmed that its SkyHopper Micro, a new bi-directional data link specifically designed to enable mass deployment of fleets of mini-to-small-sized drones, has been chosen by a leading Tier 1 manufacturer for integration into its drone platform.
SkyHopper Micro has been designed to cater to the growing demand for high-use UAV applications such as commercial inspections, disaster relief, defense, and intelligence. Equipped with Mobilicom's ICE cybersecurity software, SkyHopper Micro provides superior security for drone and communication channels, encrypting all data that is transmitted and collected. The secure communications system features an advanced proprietary encryption mechanism and is compatible with a wide range of flight controllers, mission software, and payloads.
SkyHopper Micro was selected by this drone manufacturer due to its superior performance both in line-of-sight (LOS) and urban non-LOS conditions and its lightweight and miniature form factor. SkyHopper Micro also complies with the National Defense Authorization Act (NDAA), a key requirement for U.S. government agencies.
The Tier 1 drone manufacturer has already completed the engineering process, integrating the SkyHopper Micro into its mini-drone systems and ground control system (GCS). Following comprehensive testing and verification, the platform was successfully field- and flight-tested in the U.S. and Europe.
Oren Elkayam, CEO of Mobilicom, commented: "We believe the potential of this SkyHopper Micro program is immense due to large-scale deployments planned by this Tier 1 drone manufacturer. These small-sized, often single-use drones have high deployment and replacement rates, driving demand for Mobilicom's products."