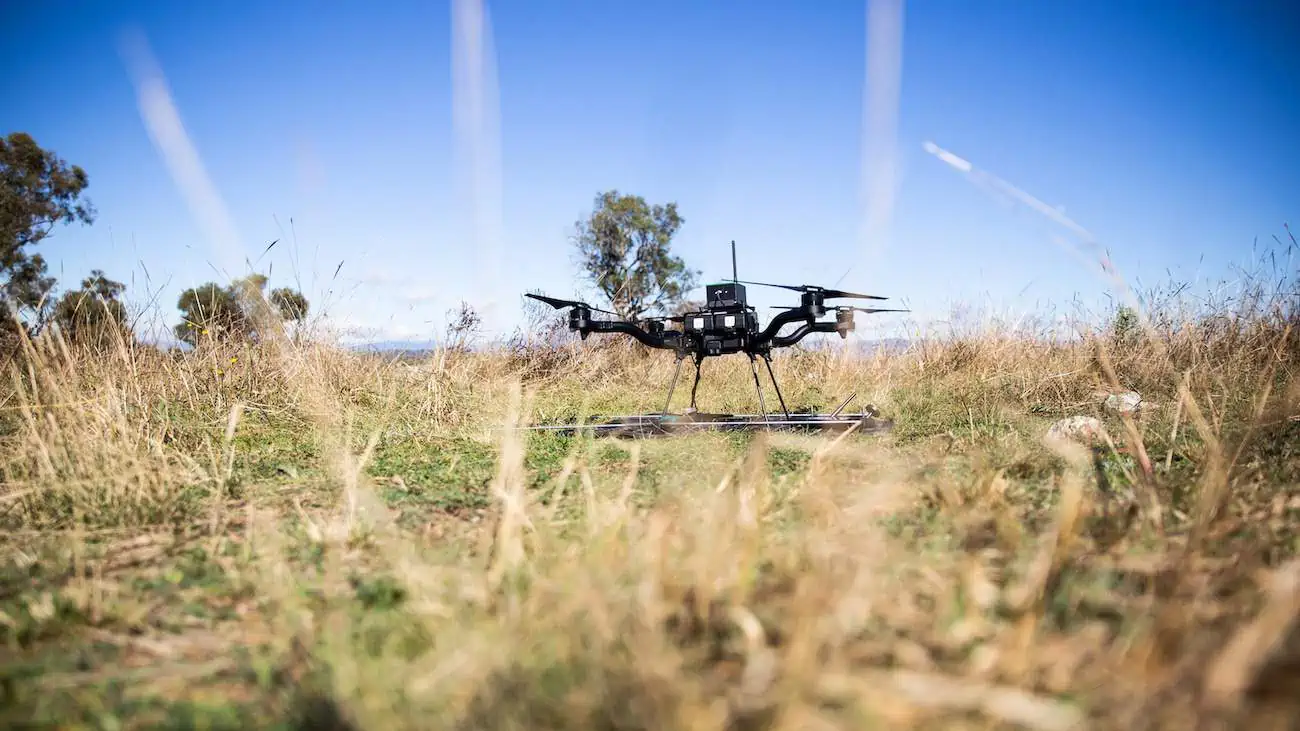 Radio-telemetry for animal tracking experts Wildlife Drones, has partnered with innovative UAV (unmanned aerial vehicle) developer Freefly Systems. The partnership delivers a powerful radio-telemetry solution with Freefly Systems US made drones. The Astro by Freefly is a multirotor VTOL drone, which crucially for wildlife tracking, it is quiet.
With low noise in the VHF band, the Freefly System's Astro allows Wildlife Drone's radio-receiver to detect even the faintest VHF radio-tag signals from a distance. With over 100,000 successful commercial drone flights, plus multi-band RTK, LTE cloud connectivity and mission computer, the Astro makes surveying extended areas to collect radio-telemetry data easy.
Wildlife Drone's innovative use of drone tracking technology for improved animal tracking research enables field operators to collect data faster, over greater distances. Wildlife Drones work with people across Australia, the United States and abroad, to track the movements of some of the world's most endangered species.
Compatible with any unique frequency VHF tags globally, Wildlife Drone's unique sensor technology and real-time analysis software helps scientists and land managers to survey vast and inaccessible terrain to track and monitor wildlife, invasive species and livestock.
Simple integration and real-time data analytics
Radio-track up to 40 tagged animals simultaneously
View animal locations in real-time
Save time, effort and field staff costs
Flexible tracking whenever needed
Maximize tag detection and survey coverage
Effectively meet animal ethics requirements