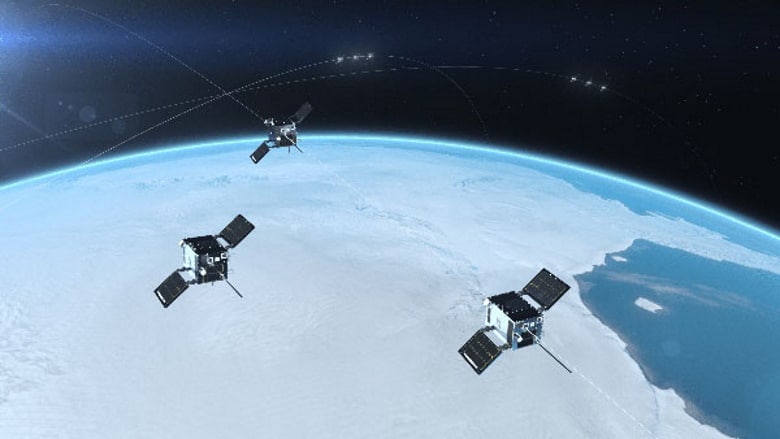 u-blox has launched its new PointPerfect location service, which provides advanced GNSS augmentation for applications that require ultra-accurate and ultra-reliable positioning such as unmanned aerial vehicles (UAVs) and other autonomous vehicles.
PointPerfect is delivered via mobile internet or L-band satellite signals, and provides homogeneous coverage in Europe and the contiguous USA, including up to 12 nautical miles (roughly 22 kilometers) off coastlines. Providing sub-10-centimeter positioning accuracy and convergence times of just seconds, it uses the industry-driven SPARTN messaging format and secure MQTT IoT delivery protocol to provide a real-time bandwidth-optimized solution ideally suited for mass-market applications.
PointPerfect seamlessly integrates with u-blox positioning and connectivity hardware, providing an all-in-one solution from silicon to cloud. Because it is based on the open SPARTN GNSS correction data format, its use is not restricted to a single hardware provider, allowing customers the flexibility to optimize solutions.
PointPerfect is delivered via the Thingstream IoT service delivery platform, an enterprise-grade cloud platform that can support billions of messages and provides a self-serve environment where users can manage their device fleet and optimize cost and performance.
Franco de Lorenzo, Principal Product Manager Services at u-blox, commented: "PointPerfect seamlessly integrates our advanced high accuracy GNSS augmentation service with industry-leading positioning and connectivity hardware. Designed for increased flexibility, PointPerfect lowers barriers to adoption and supports scaled-up high precision positioning solutions, even in segments where such solutions would previously have been considered impractical. Moreover, innovative delivery options fully integrated into our easy-to-use Thingstream IoT service delivery platform eliminate complexities and allow users to engage more efficiently, reducing time-to-market."