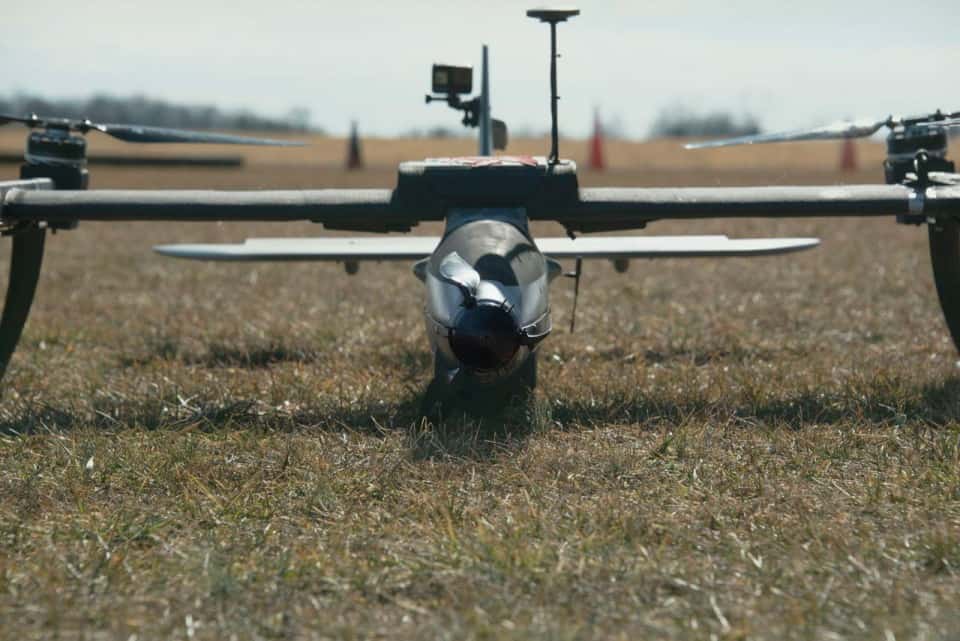 Silent Falcon UAS Technologies has been selected by the Federal Aviation Administration (FAA) to develop repeatable standardized processes and procedures for using small unmanned aerial systems (sUAS) to supplement Pavement Management Program (PMP) inspections. The company will investigate the use of drone-mounted sensors for the delineating, analyzing, maintaining, and reporting of airport pavement data.
Silent Falcon has digitized the ASTM D5340 Standard Method for airport pavement surfaces, and will use the company's proprietary PCI+ technology to scan airport surfaces identified by the FAA, and determine and identify the exact affected areas and analyze the severity of distress in the pavement.
The first airport has already been scanned under the FAA agreement – Cape May County Airport in New Jersey, where the FAA has a Memorandum of Agreement with the Delaware River and Bay Authority to conduct research.
Independent from the agreement, Silent Falcon flight teams have already successfully scanned over 30 million square feet of airfield pavement across the country, including Part 139 and military airfields. The key for the company's clients of SFUAS is that they get 100% of the runways and taxiways scanned and analyzed. Clients receive a proprietary interactive heatmap displaying the various distresses to help target repairs.