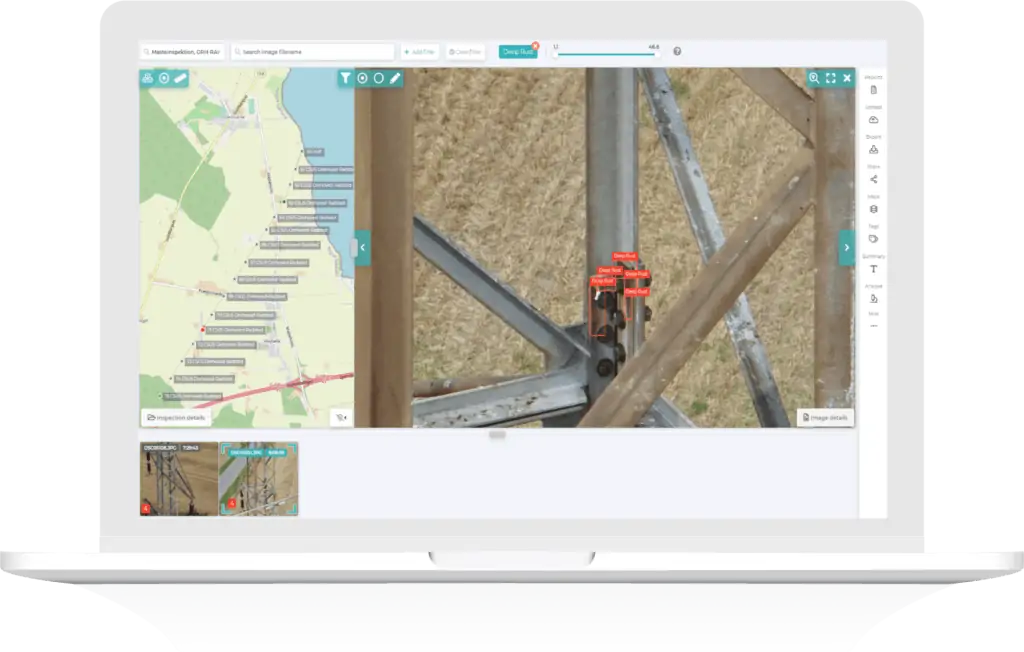 Scopito has released an article explaining why AI fault detection models, such as those used by the company to derive insights from drone inspection data, may not be 100% accurate, and why this may not necessarily be an issue. According to Scopito, the real value of implementing AI into a workflow is not the higher levels of accuracy but the savings on labour.
Read the full article on Scopito's website here
The article covers:
Factors that impact the accuracy of fault detection, including poor data quality, poor conditions such as low light or bad weather, and human issues
The importance of training fault detection models with a diverse data set, and of using an experienced and knowledgeable operating crew
The ways in which the analysis speed of an AI model saves resources
How to get started with AI asset fault detection
Scopito provides customers with solutions that allow AI models to be trained by the customer with already annotated data, and also provides AI specialists who can complete the training and any modifications needed. To find out more about AI fault detection accuracy for drone inspections, read the full article on Scopito's website.