The use of Sea Machine's autonomous marine technology by the Department of Homeland Security has been featured in a recent article by Sea Technology Magazine. The article focuses on autonomous technology available and the fast adoption of this technology within the marine industry.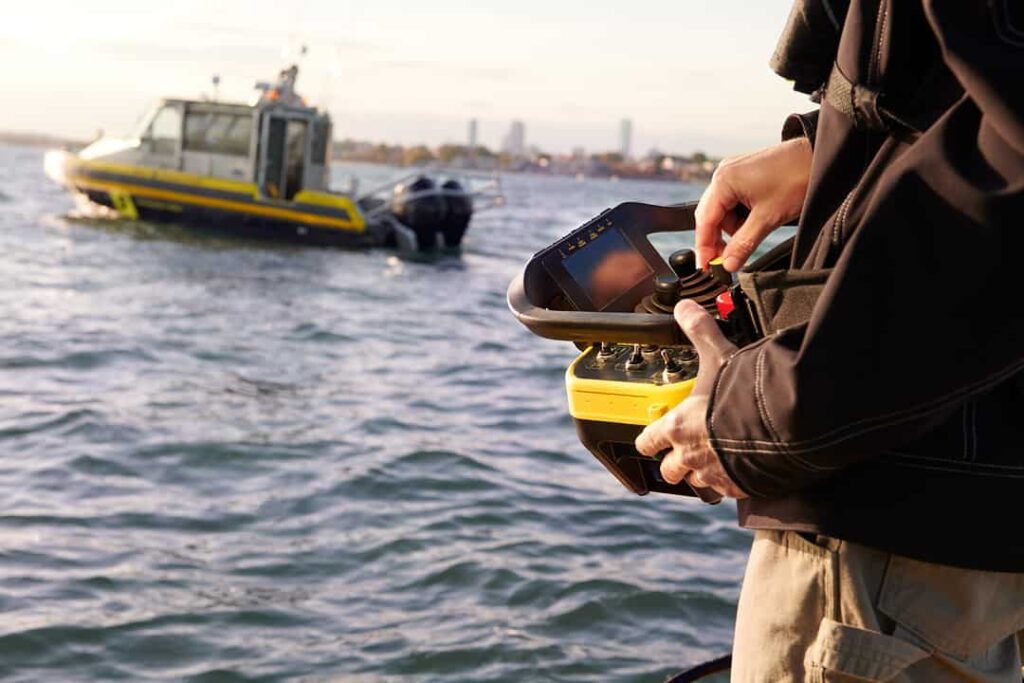 The introduction of advanced perception and autonomous command vessel technologies mitigate many additional risks faced by the marine industry such as vessel collisions, allisions, groundings and severe weather, whilst empowering mariners to conduct missions more productively, predictably and safely.
Topics covered include:
Marine Autonomy Explained
Using Modern Technology to Solve Age-Old Challenges
USCG Is Now Trialing Sea Machines Systems
First Autonomous Search-and-Rescue Vessel is Coming
Autonomy in Beyond Line-of-Sight Applications
What's Next: Computer Vision
The Future Is Now
Read the full Sea Technology Magazine article here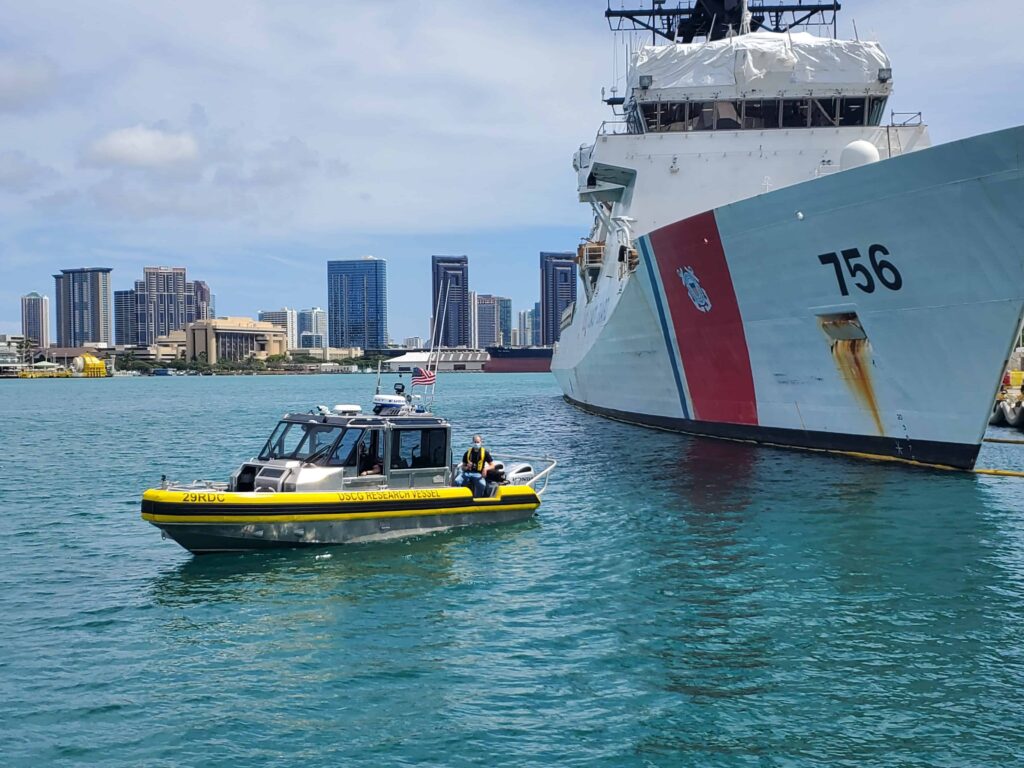 Focusing on the early adopters in the marine industry who have already begun leveraging autonomous and remote-helm control technologies, the article details Boston-based Sea Machines collaborations with the USCG and American Bureau of Shipping (ABS) which approved the SM200 for installation aboard a class of U.S.-flag tugboats that support articulated tug-barge sets.
The USCG's Research and Development Center (RDC) evaluation of USVs and their ability to provide persistent maritime domain awareness in remote areas in October 2020 is featured. During this time Sea Machines partnered with Metal Shark Boats to supply an autonomous Sharktech 29 Defiant vessel, offering a full range of advanced capabilities.
Sea Machines' partnership with Hike Metal, a manufacturer of workboats in Ontario is referenced as the world's first autonomous and unmanned SAR vessel, demonstrations of which will be conducted alongside the Canadian Coast Guard in mid-2021. Sea Machines' partnership with global communications company Viasat, which aims to make beyond Line-of-Sight (LOS) autonomous operations attainable for vessel operators, is also discussed.