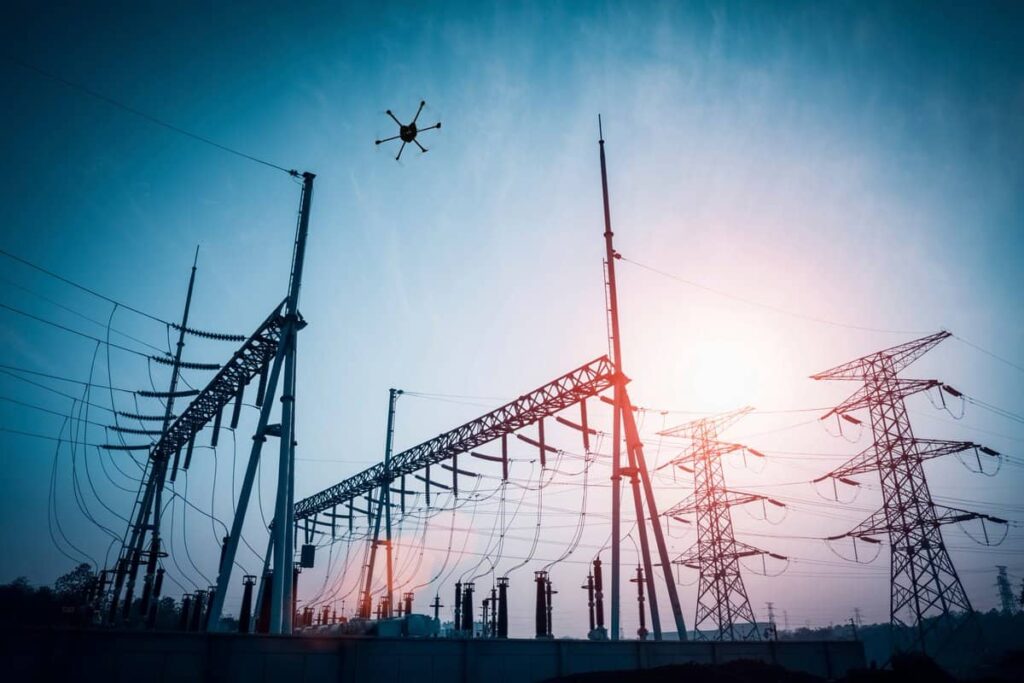 AI and machine learning specialist Dataiku and robotics data platform UAVIA have developed a fully automated solution for training and deploying machine learning models for edge computing on drones. The end-to-end solution enables industrial operators to deploy Dataiku's specially developed neural network models on drones powered by UAVIA's embedded intelligence solutions.
Traditionally, machine learning models running on edge computers in real time would require significant manual adjustments in order to adapt memory size and speed of execution to the embedded platform. With this collaboration, the process has been fully automated. Another potential issue is that flying more than 260 feet above ground means that a human-size element only covers a few pixels, leading to excessive false positive detections. The implementation of real-time detection tracker technology solves this problem.
A model trained with Dataiku's all-in-one platform can be optimized and easily deployed on the UAVIA Robotics Platform, providing drones with risk detection and mitigation as well as the ability to count assets on site, making the solution ideal for industrial site monitoring.
Florian Douetteau, CEO of Dataiku, commented: "Optimum data analysis is an essential element of Industry 4.0, which has the potential to completely transform industrial practices. This partnership with UAVIA enables the valorization of data collected through robotics on industrial sites and ultimately provides operators on site with critical decision making assistance for their daily tasks. It aligns with our mission at Dataiku of helping teams deliver analytics using the latest techniques and doing so at scale."
Pierre Vilpoux, CEO of UAVIA, said: "The outcome of this collaboration with Dataiku affirms our position as a leading deep-tech supplier in the robotization of industrial operations. Beyond technological intelligence, we share another goal with Dataiku — providing an abstraction layer above technology to make it accessible and beneficial for everyone."