tpgroup's fully autonomous navigation system, Northstar, will be part of an ambitious new autonomy project led by the National Oceanography Centre (NOC).
The project aims to help improve safety and endurance in high-risk marine environments and sets out to show how self-controlled unmanned underwater vehicles (UUVs) can operate in congested coastal waters such as ports and harbours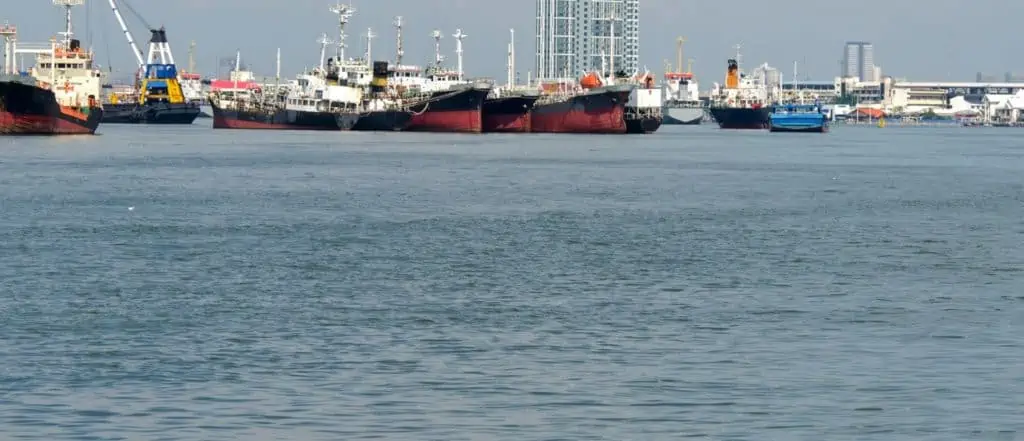 Underwater operations in coastal or littoral waters are more challenging than open waters. Both require underwater platforms to surface frequently to obtain a GPS 'fix', but in congested waters this requirement is far more frequent due to the varied underwater terrain coupled with increased tidal and current effects. Further, with greater congestion than in open water, they also carry a greater risk of collision when surfacing.
In response to these challenges, NOC and tpgroup are working in partnership to deliver and demonstrate a capability that allows a UUV to determine its position and navigate safely underwater for sustained periods – without the need for a frequent GPS 'surface fix'. This will involve integrating the NOC's UUV with Northstar, and augmenting the on-board sensor (including SONAR) data with UK Hydrographic Office data so that Northstar can build and update a 3D map of the UUV's location – while also enabling collision-free navigation, all without human control.
To deliver this project tpgroup is extending and enhancing the proven capability of Northstar, a real-time fully autonomous navigation system for unmanned platforms, which has already reached commercial readiness in the maritime sector and is being demonstrated with the U.S. Air Force to manage autonomous land transport.
tpgroup is an established partner of the NOC's Marine Robotics Innovation Centre. This project provides tpgroup with the first opportunity to work with the NOC's Marine Autonomous Systems Development Group, who are leading the project. The new capability will be demonstrated during sea trials using a new NOC-developed hover-capable UUV, known as Autosub Hover One.
Luke Tucker, tpgroup's Group Consulting & Services Director, said of the project; "We're delighted to have the opportunity to extend the proven capability of Northstar into this dynamic and complex environment – enabling true, objective and risk aware, autonomy for safe operations in challenging environments."