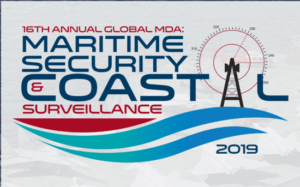 Following 15 years of continuous success, the Maritime Security & Coastal Surveillance series has established itself as the preferred annual gathering point for Navies, Coast Guards, Air Forces, Marine Police, Government Agencies and leading technology players.
This year's event, taking place in Singapore from 03 -04 December 2019, will once again bring together 200+ senior officers from regional navies, air forces, coast guards, academics and members of the defence industry, all of whom have a vested interest in bolstering maritime security for the region. They will share in-depth analysis of the latest developments in the region as well as operational challenges and strategies pertaining to maritime security and coastal surveillance from their country/agency's perspective including:
Strategies For Addressing Multi-Dimensional Defence Needs Today
How Digitalisation is Shaking Up Maritime Security and Operational Effectiveness
Examining Successful Regional Cooperation
Key Considerations on Future Fleet Management
Future Capacity Building and Government Planning
From Different Countries' Perspective
What's new this year? Delegates and speakers will also be able to engage in interactive roundtable discussions over the two days divided into six broad domains: Air; Land; Sea; People; Operations; and Technology, each addressing the most pertinent maritime security issues within each domain. Plus, this year's event is co-located with Port Security and Modernization for maximum networking opportunities.
Market Report 2019-20 Notable Southeast Asian Defence Programmes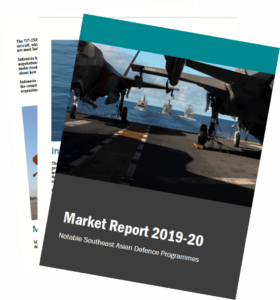 To discover more about the state of the coastal and maritime surveillance landscape in Southeast Asia, download the latest report here which highlights several significant acquisitions programmes, such as those undertaken by Indonesia, Malaysia, and the Philippines, in a bid to to bolster their coastal and maritime surveillance capabilities. Ahead of the 16th Global Maritime Security and Coastal Surveillance Asia 2019 summit, this report examines emerging coastal and maritime surveillance requirements for notable countries in the Southeast Asian region.