CRP Technology, a developer of additive manufacturing and composite materials technologies, has issued a case study detailing how 3D printing technology and Windform® XT 2.0 Carbon-composite materials were used to construct for Leonardo Helicopter's new AW609 tiltrotor aircraft wind tunnel model.
The project involved the manufacture of external parts (nose and cockpit, rear fuselage, nacelles, external fuel tanks, and fairings) of the1:8.5 scale wind tunnel model for the prototype of Leonardo's new tiltrotor AW609.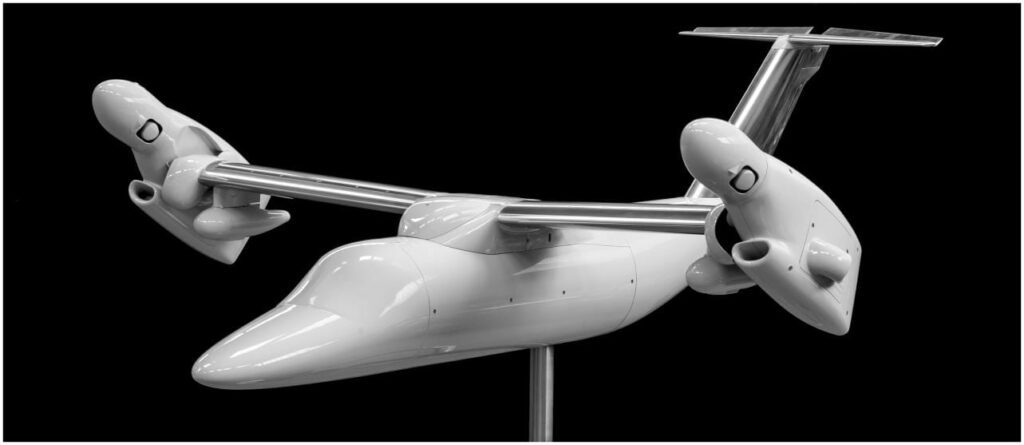 The case study explores Leonardo's goals for the project, the design conditions and tolerances, the manufacturing process, and also the results and key learnings. It then goes on to detail how a 1:6 high speed model, spanning almost two meters, was manufactured using Selective Laser Sintering and Windform® composite materials, and then tested at NASA's AMES facility.
To learn more about CRP Technology's additive manufacturing capabilities, read the full case study here.