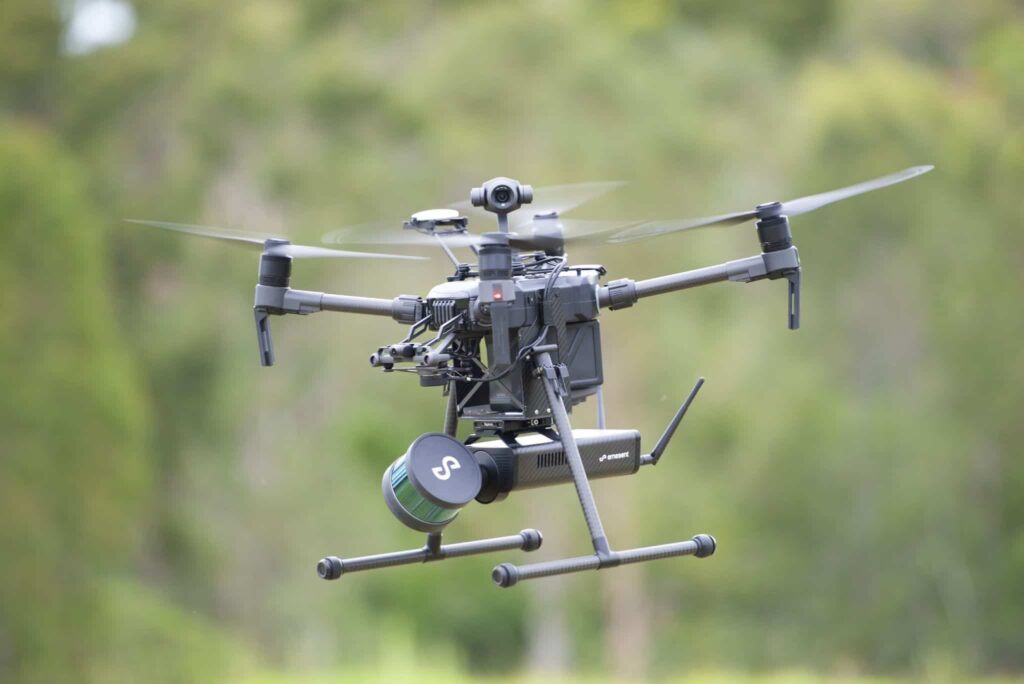 LORD Corporation has confirmed that it has partnered with Emesent, a developer of autonomous technology for industrial drones, to bring inertial sensing technology to Emesent's Hovermap 3D lidar mapping and autonomy payload platform. Hovermap automates the collection and analysis of data in challenging GPS-denied environments, delivering efficiency, safety and operational insights to various industries, including the underground industry. LORD inertial sensors enable Hovermap technology by providing precise position, orientation and velocity information in a small and lightweight package.
"LORD inertial sensors come with a common protocol and advanced software – integrating the best-in-class low noise, low drift gyros and accelerometers," said Muj Haidri, Director of LORD Sensing. "Hovermap is the first drone payload of its kind, operating in the challenging environments that our inertial sensors are designed to excel in. We are proud to be associated with such a leading edge and innovative company as Emesent."
As a Simultaneous Localisation and Mapping (SLAM) -based LiDAR mapping and autonomy payload, Hovermap relies on LORD inertial sensors to aid the SLAM solution in real-time. Hovermap's advanced autonomy algorithms build on this real-time SLAM solution to allow autonomous flight in GPS-denied environments with omni-directional LiDAR-based collision avoidance. This enables safe autonomous drone flight indoors, underground or up-close to structures for mapping and inspection. Hovermap is used for underground mine mapping, asset management in telecom, transmissions, towers, wind turbines and bridges, as well as energy powerline inspections and construction building monitoring.
"We have stringent requirements for a light-weight, robust and reliable sensor, and LORD Corporation inertial sensors have a proven track record in the autonomy space," said Dr. Stefan Hrabar, CEO of Emesent. "After more than two years of testing in our prototypes, we were happy with their innovative solution and have built this into the commercial Hovermap payload."
Emesent provides value-added services for LORD with wide-ranging expertise integrating its sensors in their Hovermap payload. By partnering, the combined effort resulted in an efficient and safe data capture solution which provides insights to challenging GPS-denied environments.
Watch a video of the Hovermap platform trial in an underground mine below: