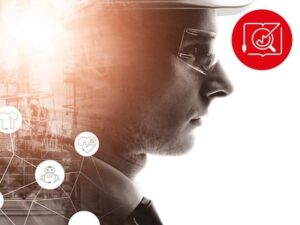 Fischer Connectors, a leading manufacturer and distributor of high-performance circular connectors and cable assembly solutions, has released a whitepaper highlighting the innovative emerging trend of connectivity, sensor technology, data sciences and robotics which are driving rapid advances in smart wearables in many sectors to improve people's health and safety, convenience and performance.
Read the full whitepaper to find out more (opens PDF in a new window).
The whitepaper covers Fischer Connectors innovative focus on wearables, embracing cutting-edge technologies  and robotics to enable the exchange of data with a manufacturer, operator and/or other connected devices, without requiring any human intervention.
Covering examples of wearables in healthcare, industry, robotics, defense, sport and highlighting the challenges in security and data privacy in wearables, the paper explores trends in wearables and examples of applications in which there is a growing need for cutting edge wearable connectivity suited to any context, environmental condition or mission.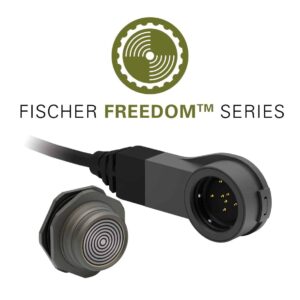 The paper introduces the Fischer Freedom™ Series of connectors, which have been specifically designed to meet customers' and end users' needs in terms of wearability, usability and performance. The connectors set a new standard in usability, offering easy mating, easy cleaning and easy integration into wearable and portable textiles and devices for any sector. Learn more about Fischer Connectors' new Fischer Freedom™ Series.