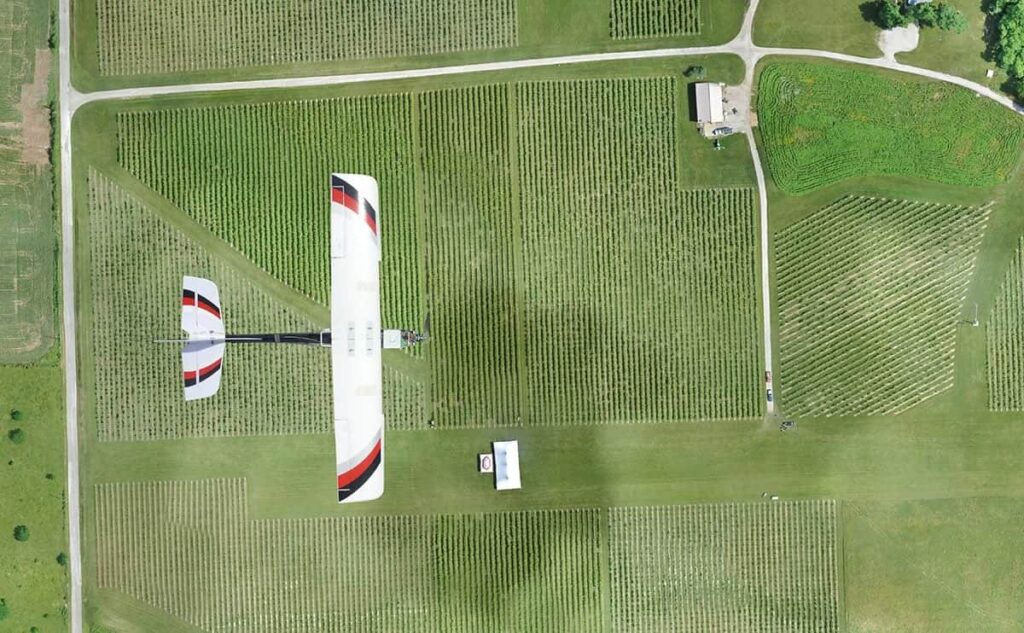 HAZON Solutions and PrecisionHawk have announced that the two companies have entered into a strategic partnership where HAZON will serve as the preferred training partner for PrecisionHawk's unmanned aerial vehicle (UAV) Beyond Visual Line of Sight (BVLOS) operations waiver consulting program.
"This partnership is the perfect marriage of resources between two best-in-breed companies," said HAZON CEO and co-founder David A. Culler, Jr. CAPT, USN (ret.). "Under the FAA Pathfinder Program, PrecisionHawk has developed a strong safety case for enterprises to conduct BVLOS drone operations, of which training and crew experience are a key component, two services where HAZON excels."
While BVLOS flight operations offer an increase in return on investment over traditional visual line of sight (VLOS) drone flight operations or manned aircraft operations, expanding the area of operation by up to 50 miles, pilots must have sufficient experience in VLOS and receive BVLOS-specific training. Under the Pathfinder fieldwork, PrecisionHawk recommends a practical performance evaluation (in-field test) and at least 15 to 20 hours of VLOS flight before BVLOS is attempted.
"BVLOS flight operations require significant hands-on training due to the inherently complex technical and operational requirements," said Tyler Collins, VP airspace services at PrecisionHawk. "This partnership with HAZON is not a test case or a proof of concept – we will be enabling production-level, routine BVLOS flight for commercial operations."
HAZON plans to facilitate the already-growing backlog of training requirements by expanding their training team and opening regional training centers. Details on expansion locations and hiring will be released in coming months.
"The HAZON-PrecisionHawk team is a natural alliance based on our shared vision and approach to enabling advanced drone operations," said HAZON VP business development Ed Hine. "We're looking forward to the opportunities that BVLOS flight unlocks for our industry. There is no doubt that this is an enormous step for the unmanned aviation community."