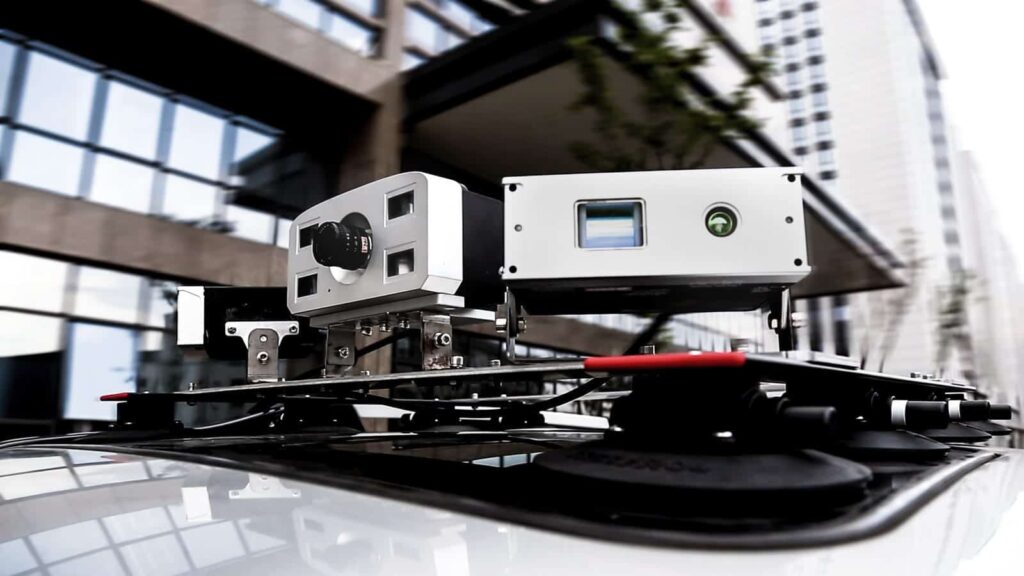 GeniusPros Technologies (GPT), a developer of 3D time-of-flight (ToF) sensor systems, has announced that the company will introduce three new optical-solid-state surface array laser radar frameworks – GP001, GP002 and GP003 – at an event at the Computer History Museum in Mountain View, CA. The event will also include a presentation on "Deep Vision Beyond" – GPT's vision for the future of autonomous vehicles, intelligent robots, human behavior recognition and consumer electronics.
"We are excited to unveil our newest and most advanced optical-solid-state lasers in the heart of Silicon Valley," said Bruce Bai, CEO of GPT. "GPT is the only technology start-up to achieve mass production for ambient perception and recognition using ToF technology, and we have great confidence in our ability to continue to lead in this area. Thanks in great part to discussions with potential clients from applied industries at TechCrunch Disrupt, we've developed a clearer view of the future of ToF technology in cross-industry application. I look forward to sharing our company's new vision with fellow tech industry leaders."
The three products that the company will premiere at the event cover different application fields:
The GP001 series utilizes Time-of-Flight (ToF) measurement technology and active illumination technology with invisible light and is most suitable for human behavior analysis.
The GP002, which also uses Time-of-Flight (ToF) measurement technology, can accurately perceive objects and their locations, and plan ahead for navigation and obstacle avoidance. Its applications include industrial robots and unmanned aerial vehicles.
The GP003 is built solidly, with no moving parts, which enhances its reliability and seismic performance. During operation, it does not rely on ambient light and its effective imaging distance is several hundred meters. It provides advanced and low-cost optical inspection and ranging solutions for unmanned vehicles.
GPT has also invited tech fellows and partners to attend the event, including Waymo, Tesla, Nio, Google and Navidia, GPT's partner in unmanned vehicles; Robby Technologies, GPT's partners in intelligent robots; and Oculus and Magic Leap, GPT's partners in Consumer Electronics.