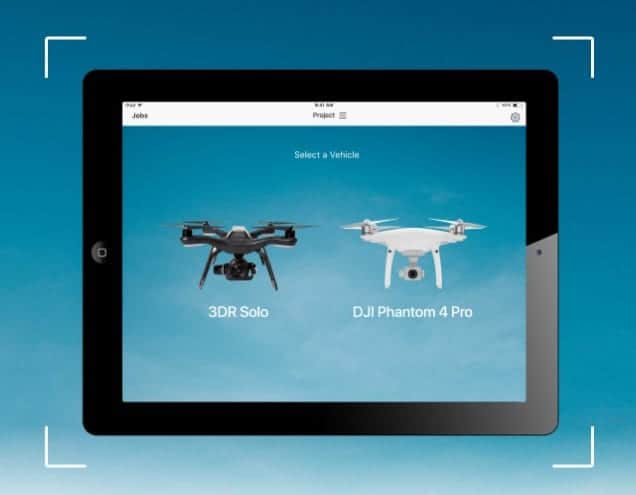 3DR has announced that it has integrated its Site Scan aerial data capture software platform with DJI to make it compatible with their drones. This integration marks a significant expansion of the Site Scan platform, giving users more options for their data capture workflow.
The DJI drones will be compatible with 3DR's mobile app, Site Scan Field, and will work seamlessly with Site Scan, including its autonomous flight modes, multi-engine cloud processing, and suite of tools designed for construction, such as topographic surveys, calculating cut and fill volumes, measuring stockpiles, exporting native Autodesk file formats, and more.
"This integration is a significant milestone for the AEC industry," said Michael Perry, Director of Strategic Partnerships at DJI. "We're excited that 3DR Site Scan users can now use DJI drones to convert images into actionable data that helps project stakeholders save time and manage costs."
3DR has also announced the official launch of its Enterprise Atlas platform, a complete drone data solution designed specifically for large and fast-growing companies. Enterprise Atlas aims to provide construction and engineering firms with everything they need to successfully deploy and scale drone operations in the field and at the office.
Features of Enterprise Atlas include role and project-based access, unlimited secure cloud storage and enterprise-ready support.
Find suppliers of Mapping Software for UAVs >