Sparton Corporation has been selected by another major government contractor to be the inertial system supplier for their navigation system. During the selection process, the contractor performed extensive testing of multiple MEMS-based (Micro-Electro-Mechanical Systems) AHRS (Attitude Heading Reference Systems).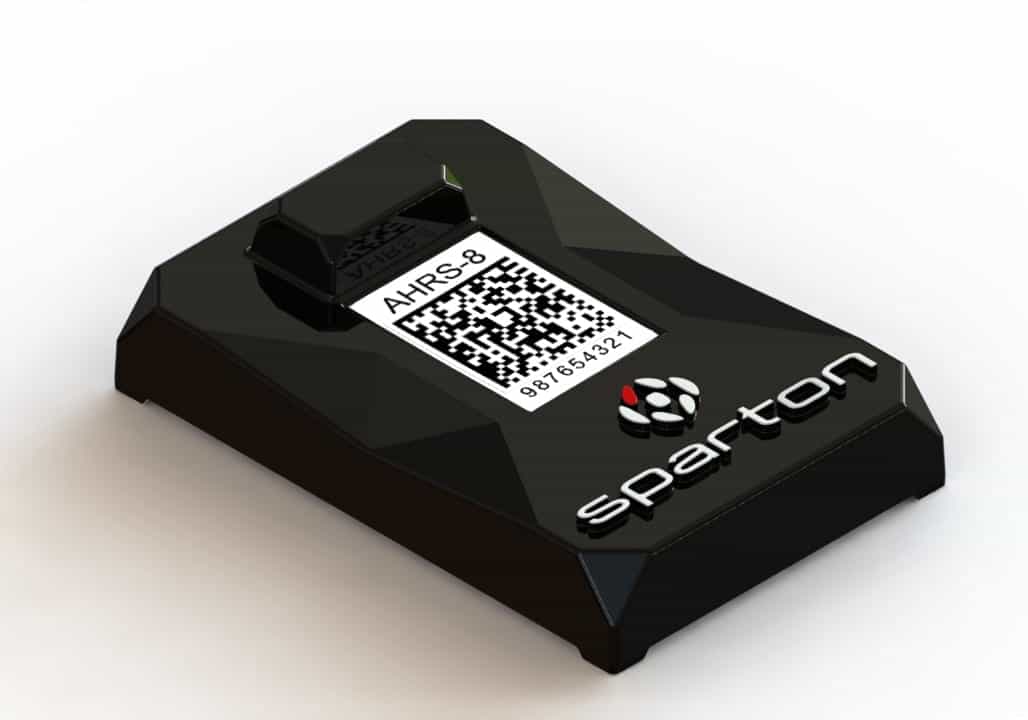 The Sparton AHRS-8 system achieved the design win, having distinguished itself from the competition by demonstrating the most accurate heading and inertial performance. During the calibrated baseline testing, AHRS products were also compared to a tactical grade inertial measurement unit (IMU). The Sparton AHRS-8 product closely tracked the performance of the much larger and more expensive IMU.
Sparton products continue to outperform in these head-to-head competitions, a direct result of our advanced on-board algorithms, better system calibration methodologies, and enhanced blended solutions fusing multiple sensor inputs. Sparton continues to obtain design wins for applications such as unmanned vehicles (air, ground, surface, and sub-surface), satellite antenna positioning and stabilization devices, targeting and surveying products, flight data recorders, and more.
"I am encouraged that our product capabilities meet or exceed our customer requirements and provide them a competitive advantage based on the superior performance, quality and value of our products," said Jim Lackemacher, Group Vice President of the Engineered Components and Products Segment. "Our dedicated team has integrated the voice-of-the-customer through their responsiveness in the pre-sales and post-sales support process. In addition, the voice-of-the-customer weighs heavily in our decision making process for future products."