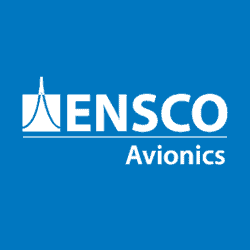 ENSCO Avionics, Inc., a provider of DO-178 safety-critical avionics software and systems, has announced that the US Army will utilize the company's IGL and IData® Tool Suite in the design and development of the Ground Based Sense And Avoid (GBSAA) Alert Display subsystem.
The Army developed the ground-based sense and avoid system as a more efficient means of complying with Federal Aviation Administration's (FAA) regulations for flying unmanned aircraft systems (UAS) in domestic airspace. Currently, the FAA requires aircraft in domestic airspace to be able to "sense and avoid," which is a problem for unmanned aircraft with no pilot in the cockpit.
The Army currently complies with FAA rules by providing a visual ground observer or launching chase aircraft when unmanned aircraft are in flight. The new GBSAA will provide an alternative to these options.
The U.S. Army plans to install a new ground-based sense and avoid (GBSAA) system at five Army installations by 2016 to ensure that its UAS will not conflict with other aircraft in domestic airspace. ENSCO Avionics began supporting the Army's GBSAA program via a contract with SRC, Inc., in Syracuse, in October 2012. This support then moved directly under Science Application International Corporation and the Army.