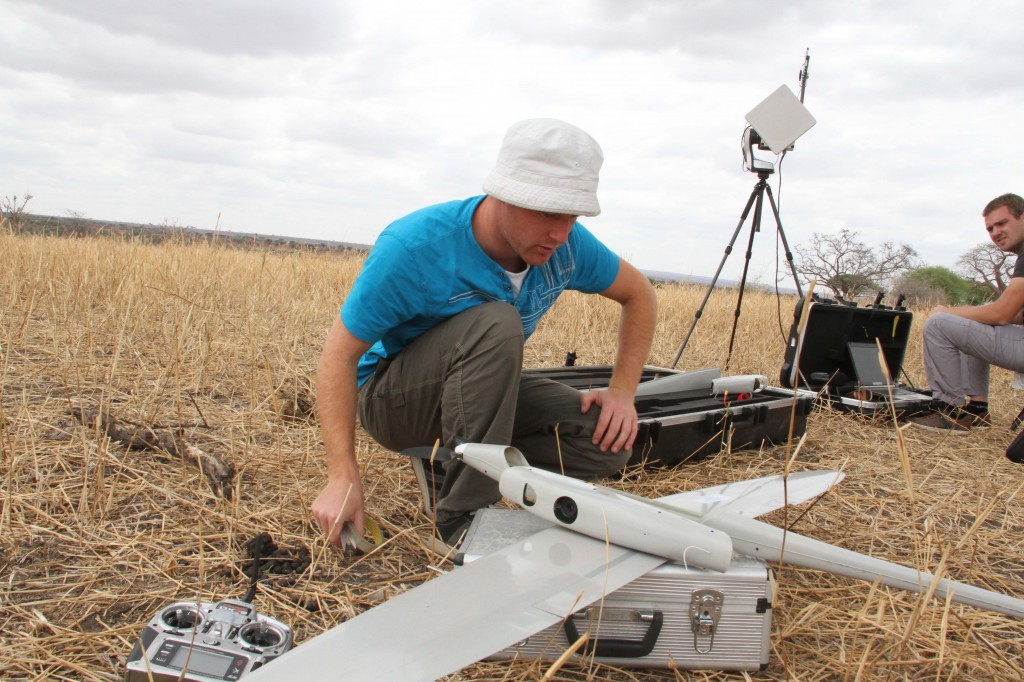 Bathawk Recon, a private Tanzanian company set up to deliver UAV-based anti-poaching services, has performed UAV trials at Tarangire National Park in northern Tanzania. The trials, run in conjunction with Tanzanian Aviation and Wildlife Authorities, were designed to determine if the Delair-Tech DT-18 UAV can detect poaching or other unauthorized activity.
Surveillance of a National Park or wildlife reserve can potentially require covering thousands or even tens of thousands of square kilometers, and deploying UAVs to undertake this surveillance could be instrumental in changing the balance of power between poachers and anti-poachers. The DT-18 can fly multiple missions every night, and the observers at the trial found its coverage capabilities to be up to the task.
Each observed animal stood out clearly so it could be counted, and the direction, speed and summitry of the herd was recorded. With repeated observation this data could be mapped and danger zones established, and this capability would form part of the surveillance facilities that protection authorities are looking to deploy at short notice across parks and reserves.
Head of Protection at the Tanzania National Parks Authority, Mr. Kisamo Stephen, noted that "technology is going to be the key factor in curbing poaching. We will put it in place and it will make the difference."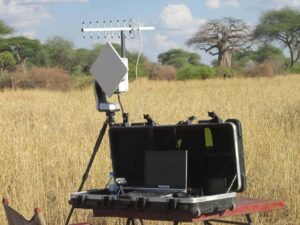 Along with Bathawk Directors, engineers from Delair-Tech, and TANAPA, the trial was attended by the Tanzania Civil Aviation Authority, the African Wildlife Foundation and Bathawk Pilot and Communication Officer trainees. PCOs are to be the company's new front line in anti-poaching if Bathawk's plan to deploy UAVs is agreed.
The DT-18 trials in Tarangire have been set up under the umbrella of the Private Sector Anti Poaching Initiative in which the Tanzania Private Sector Foundation is pressing to bring private sector energy and capacity to bear on the poaching crisis. Bathawk Recon is the pilot project, and aims to bring focused near-term capability to combat the imminent danger to Tanzania's wildlife heritage.