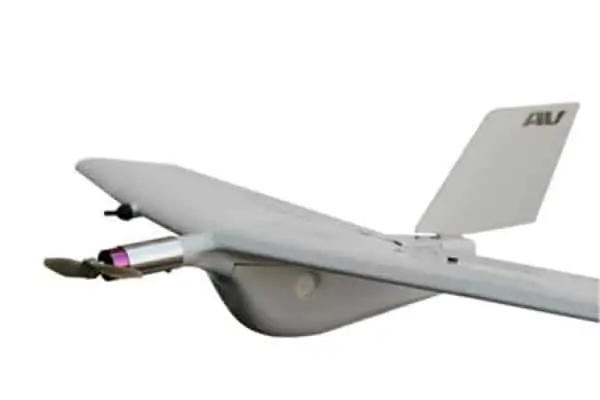 Rockwell Collins has announced that the Office of Naval Research has awarded the company a $1.25 million, three-year contract to develop technology that will locate and classify enemy attempts to interfere with GPS signals and disrupt military operations. The Modernized Integrated Spoofer Tracking, or MIST, program calls for Rockwell Collins to develop technology and prototype systems concepts to detect and locate sources of signals trying to disrupt warfighter communications.
"This program will help assure that essential high accuracy navigation and timekeeping services are available to weapons platforms and military users while enabling warfighters to identify potential threats," said John Borghese, vice president of the Rockwell Collins Advanced Technology Center.
During the first year of the contract, Rockwell Collins said in a statement it would develop advanced algorithms. Then, the company will conduct, validate and refine the capability through lab testing and demonstrations.
In the past, Rockwell Collins has developed a selective availability anti-spoofing module (SAASM) for the military, which makes their GPS receivers tamper-proof. The company announced in September that their MicroGRAM GPS receiver, which uses SAASM, was incorporated onto the WASP AE small UAS.
"Having secure GPS significantly reduces the possibility that the Wasp AE can be jammed or spoofed," said Dave Schreck, director of UAS and control technologies for Rockwell Collins.
Rockwell Collins spokesman Dave Gosch said the technology has not yet been implemented on civil UAS. The issue of spoofing civil UAS came into sharp focus this summer when researchers from the University of Texas testified to Congress how they had successfully commandeered the GPS signals of a civil UAS. Researchers also demonstrated these capabilities, which involve creating false GPS signals that trick the aircraft's GPS receiver, to the Department of Homeland Security in White Sands, N.M., in June.
"We're seeing the early stages of this as far as integrating UAS – the small UAS – into the airspace. We do think eventually there will be a need for [anti-spoofing]," Gosch said.