Webinar Details
Hosted by DTC
January 19, 2022 , 09:00 (UTC)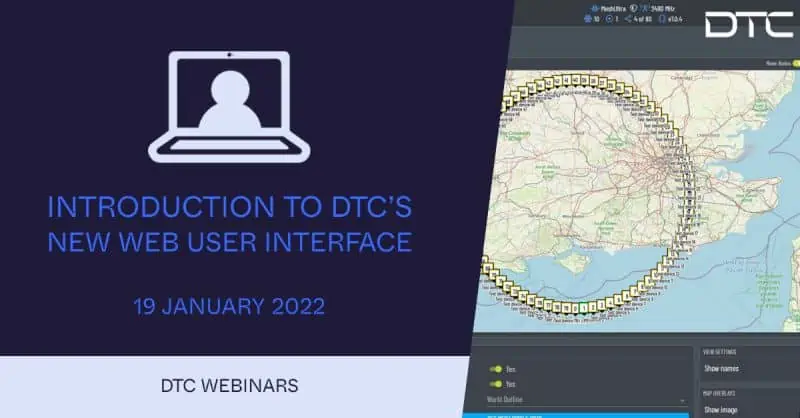 Join DTC on Wednesday, January 19th at 9AM (GMT) where Michael Egan, Client Services Engineer will present an Introduction to DTC's New Web User Interface.
DTC's new New Web User Interface, with its contemporary look and enhanced ease-of-use, will mean a more intuitive user experience for DTC customers, whether on PC, tablet or phone.
Features include a customisable dashboard and simpler performance information, brand apps such as tactical display and telemetry controller and an easier way of creating new configurations.
Contact DTC to request access to this webinar.