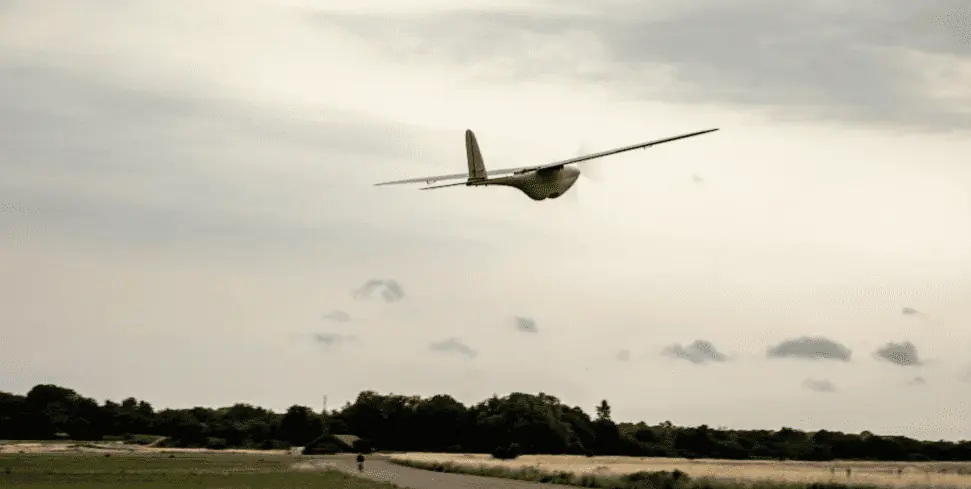 Domo Tactical Communications (DTC), a CODAN company, has joined forces with Nordic-Wing to integrate DTC's cutting-edge Software Defined Radio (SDR) with the Nordic Wing UAV system platform.
As part of this collaboration, DTC's software defined radios have been seamlessly integrated into Nordic-Wings' Astero ISR system, providing high-end encryption and anti-jamming capabilities that have already proven invaluable in numerous hot zones and, notably on the Ukrainian battlefront.
Jonas Münster, CSO at Nordic Wing ApS explained; "The collaboration with DTC has allowed us to equip the Astero ISR system with cutting-edge features, ensuring uninterrupted communication and maintaining the integrity of critical data transmission even in difficult environments. This transformative enhancement provides our Ukrainian allies with a decisive advantage in the face of sophisticated electronic warfare threats."
"Furthermore, the incorporation of DTC's radios in the Astero ISR system not only bolsters anti-jamming capabilities but also enhances overall situational awareness. The high-performance encryption and secure data transmission capabilities of DTC's radios facilitate the delivery of crystal-clear imagery and vital intelligence, allowing our allies to make informed decisions in real-time, even in the most challenging operational environments."
DTC and Nordic-Wing share a common goal, which is the provision of the most advanced, reliable, and secure solutions available to allied armed forces. Together they are at the forefront of innovation, pushing boundaries to ensure allied forces have the tools they need to succeed in an ever-evolving threat landscape.
DTC has expressed gratitude to Nordic-Wing for their collaboration, expertise, and commitment to excellence, and looks forward to further strengthening the partnership with the continued delivery of cutting-edge solutions that redefine the capabilities of intelligence, surveillance, and reconnaissance systems.