Deep Trekker discusses how its Remotely Operated Vehicles (ROVs), coupled with sonar, can support search and recovery missions, including their uses, and the advantages of integration.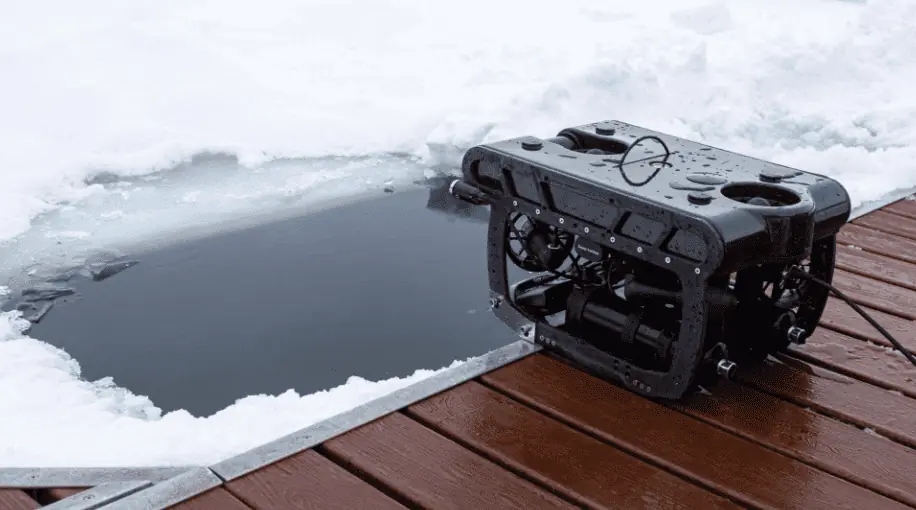 Deep Trekker ROVs have proven themselves as effective and useful tools for Search and Recovery & Public Safety teams, and are optimized for sonar operations. Specializing in identifying targets of interest, victim and evidence recovery, and rapid search response, a Deep Trekker ROV enhances and assists search and recovery teams.
When time is so critically important, the advantage of Deep Trekker ROVs getting eyes in the water in seconds can't be understated. In time sensitive situations, the ROV provides real-time visuals quickly and safely. Tailor-made tools such as sonar, additional lighting, or grabber arms allow teams to quickly locate and retrieve victims or evidence.
Deep Trekker's article Sonar for Search and Recovery ROVs covers:
What is sonar?
Sonar for Search and Recovery
Target Location with Sonar
Integrating Sonar with ROVs
Deep Trekker ROVs for Search and Recovery