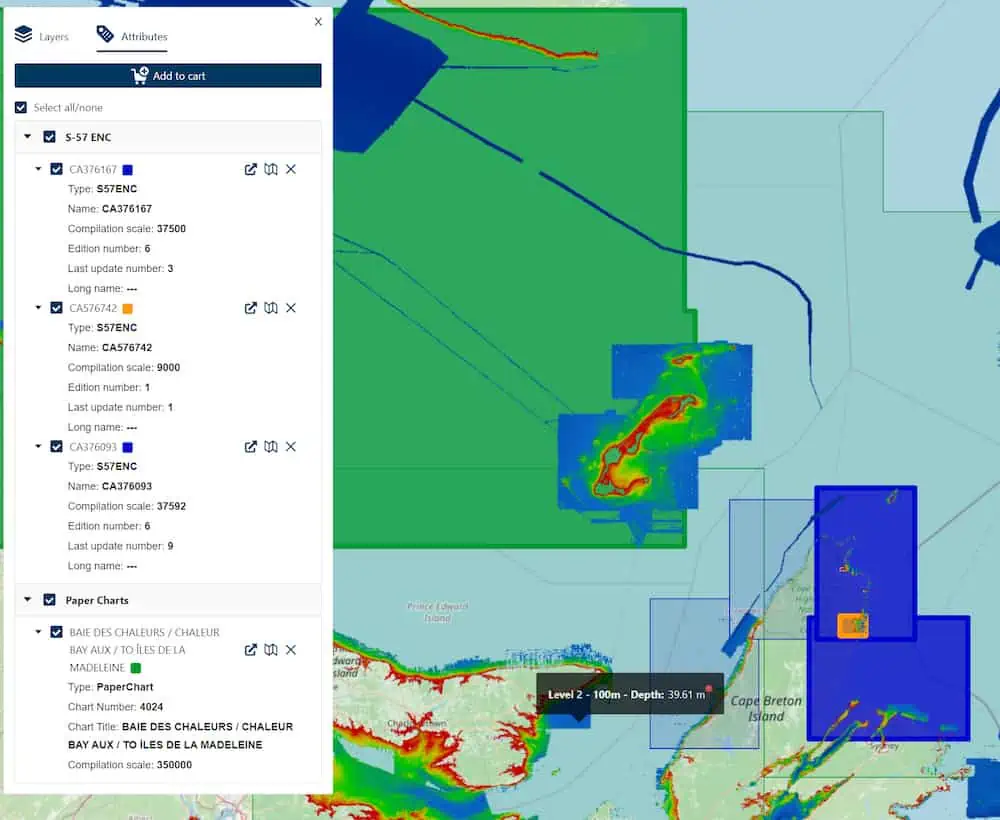 Teledyne Geospatial has released three new applications on its CARIS Cloud platform, which allows for the management, processing, and distribution of hydrospatial data, all from one platform. 
Leveraging CARIS Cloud accelerates and automates product delivery, enabling hydrographic offices to focus on planning and implementing the transition to S-100.
Teledyne has implemented the findings from several pilot projects with CARIS customers for this solution and CARIS Cloud turnkey applications have been tested to get the most up-to-date and authoritative hydrospatial information securely and promptly to stakeholders.
The new S-57 ENC Service and Chart Data Service streamline the distribution of S-57 ENCs and digital 'paper' charts from the production environment to stakeholders.
The CARIS Bathy Data Service is an innovative cloud hosted data service, which automates the generation and distribution of bathymetry products including S-102. This ready-to-use solution is integrated with CARIS' Bathy DataBASE Suite and simplifies the journey of hydrographic offices transitioning to S-100 by the year 2026.