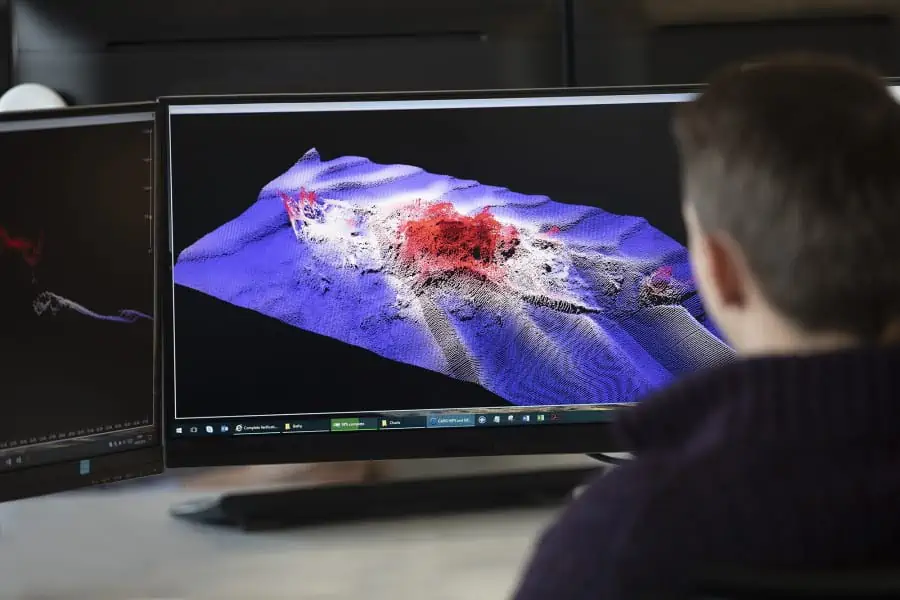 Teledyne CARIS has confirmed that it is now offering comprehensive remote training sessions for the company's HIPS and SIPS hydrographic data processing software. The training sessions will allow both new and current users to explore the use of the software to process multibeam, backscatter, water column or sidescan data, and can be attended from anywhere in the world.
A five-day course will run from February 21–25 2022 – click here to find out more or here to register
Topics covered during the course will include:
HIPS Vessel File and Project data structure
Sound Velocity Correction (applying sound velocity profiles)
Error detection and analysis of auxiliary sensor information (e.g. navigation, motion, etc.)
Processing multibeam swath and singlebeam data
Review of MIRA AI – Sonar Noise Classifier
Importing and processing side scan sonar (SIPS) and multibeam imagery data (SIPS Backscatter)
Bottom digitizing, slant range correction and application of radiometric and geometric corrections (SIPS/SIPS Backscatter)
Area-based imagery processing techniques with Mosaic Editor
and much more
The training course will use presentations, discussions and demonstrations, and hands-on practical exercises in order to familiarize participants with best practices for processing bathymetric data. To find out more, visit the Teledyne CARIS website.