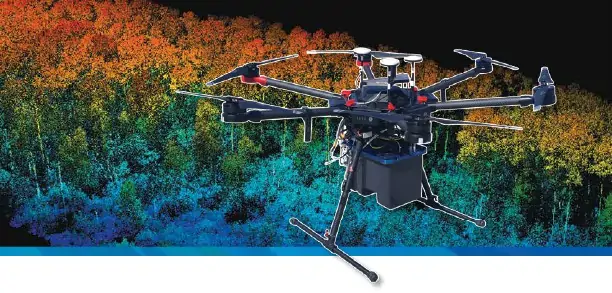 Teledyne Optech has opened a new customer service center dedicated to servicing equipment purchased by the company's European customers. Teledyne Optech develops advanced LiDAR scanning sensors for survey-grade UAV (unmanned aerial vehicle) aerial mapping, surveying and inspections, and its products are widely selected by OEMs and system integrators of drone platforms.
The new service center is located in the Netherlands, and will act as a hub for the servicing of airborne, mobile and static 3D sensors, augmenting Teledyne Optech's existing in-field service and providing quick turnaround on repairs.
The center will support more than one hundred clients in Europe and the Middle East, and will provide repairs and replacement parts. Future plans include a full-time service manager and equipment loaner pool.
Michel Stanier, Executive Vice-President and General Manager of Teledyne Optech, commented: "We are proud of our customers and inspired by the work they do with our sensors and we are equally invested in their success. It is exciting for us to expand our world-class customer service by providing a local service center for our European clients."