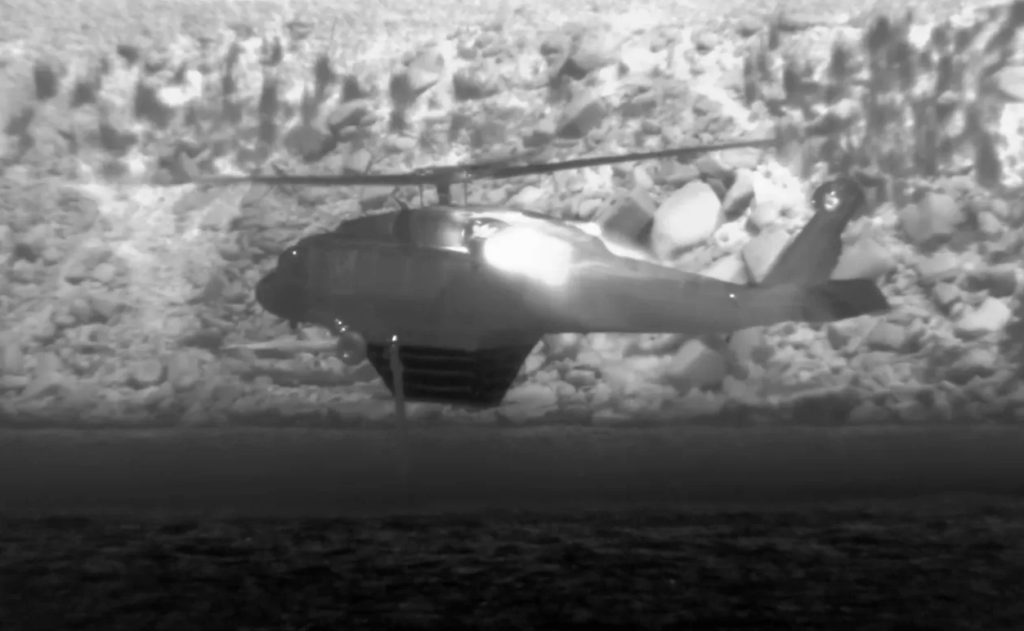 Sierra-Olympia Technologies has introduced the Ventus HD6-2.4 and Ventus HD6-0.6, new long-range, long-life HD thermal cameras.
Two complete camera systems to leverage their HD (1280×960) focal plane with a proprietary long-life cooler for higher acuity and FOV with lower total cost of ownership.
The Ventus HD6-2.4, a compact yet powerful HD MWIR camera designed for Low-SWaP applications. With a small footprint that enables easy integration into imaging gimbals, dismount units, sighting systems, and more, it provides 10x long range optical zoom in an impressive 1280 x 960 array format.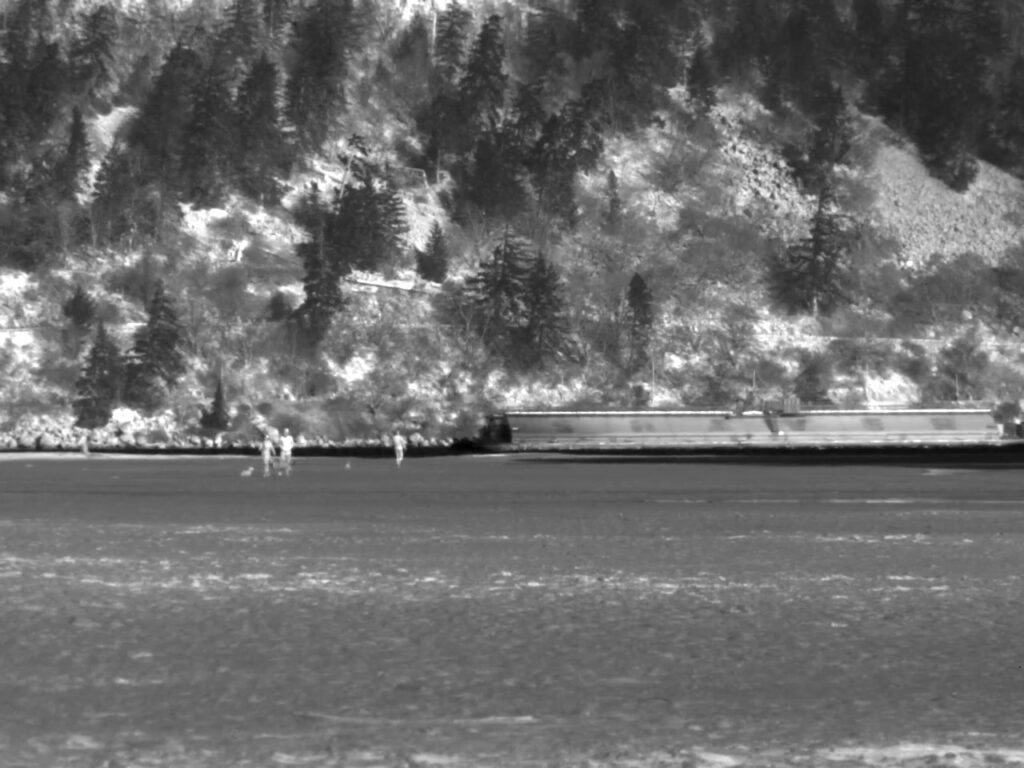 The Ventus HD6-0.6 is a powerful HD MWIR camera designed for long-range precision and long life reliability. With a 14x optical zoom on a 1280 x 960 array format, this camera can detect, recognize and identify at extremely long distances.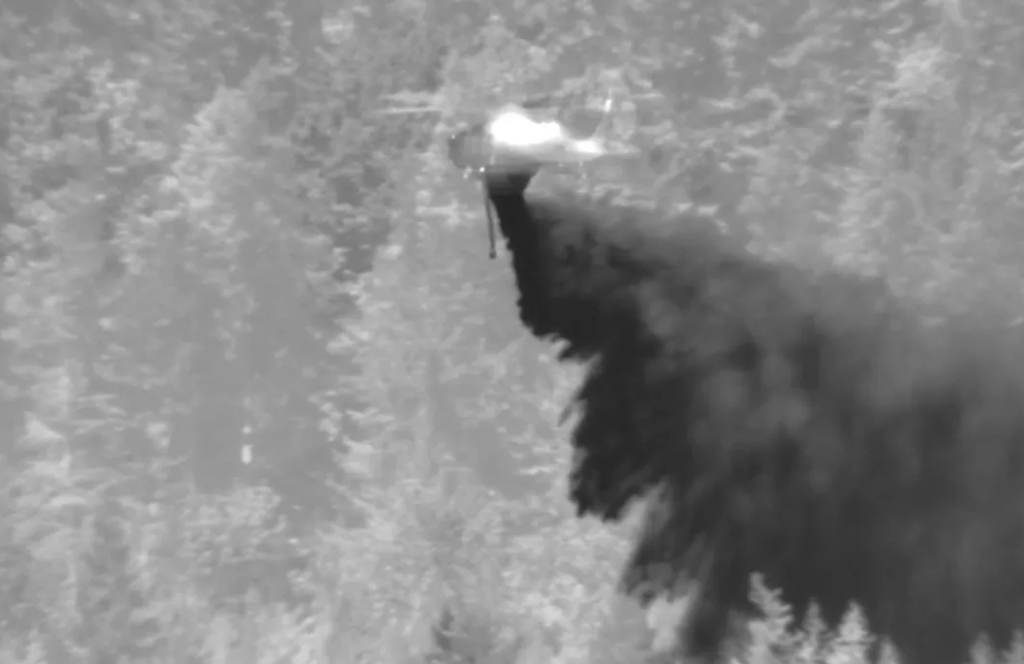 Chris Johnston, Sierra-Olympia Technologies CEO, said: "Every camera in the Ventus HD6 family comes stacked with image enhancement tools or processes that can be added upon or fine-tuned for your specific thermal system."
Key features and benefits
27k hour long-life camera core, Hexablu by Leonardo DRS
Long Range Optical zoom in 1280 x 960 array format
6-micron pixel pitch
Scene object tracking, DRI capabilities, KLV meta data and other options available.
To learn more about the Ventus HD6 family and explore its capabilities, visit the HD6-2.4 and HD6-0.6 product pages.