Sierra-Olympia is a leading developer of infrared imaging solutions for UAVs (unmanned aerial vehicles), drones and unmanned systems. UST is delighted to welcome Sierra-Olympia on board as a supplier partner, and we will be highlighting their unique solutions and capabilities across our channels over the next 12 months.
We've just launched Sierra-Olympia's UST supplier profile, which has been written and built by our team in collaboration with the company. The Gold profile showcases their thermal camera modules, which can be seamlessly integrated into a wide variety of platforms, allowing them to see in complete darkness or through smoke, fog and haze.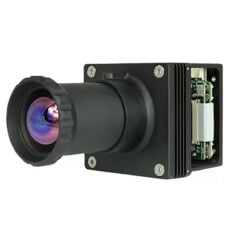 Read on to find out about their infrared cameras for drones and robotics:
Sierra-Olympia's LWIR (long-wave infrared) imaging solutions cover a wide spectrum of imaging application requirements, and include the world's first full HD 1920 X 1200 uncooled microbolometer array through to ultra-miniature infrared cameras for small UAVs.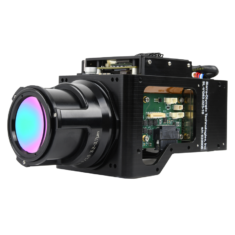 MWIR (mid-wave infrared) cameras are ideal for applications where sensitivity, quality and clarity are of the essence. Sierra-Olympia specializes in cooled MWIR cores that are suitable for a variety of use cases, including long-range security and aerial surveillance, as well as optical gas imaging.
The company also provides SWIR (short-wave infrared) cameras for specialized imaging applications requiring detection of reflected radiation, including counter-UAS, mapping and precision agriculture.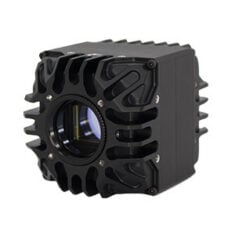 In addition to drone camera modules for OEMs, Sierra-Olympia also provides turnkey thermal imaging solutions that can be customized for your specific application requirements. Seamless out-of-the-box connectivity can be provided via USB, Camera Link, SDI or Ethernet.
To find out more about Sierra-Olympia and their infrared camera modules for drones and robotics, please visit their profile page: https://www.unmannedsystemstechnology.com/company/sierra-olympia-technologies/