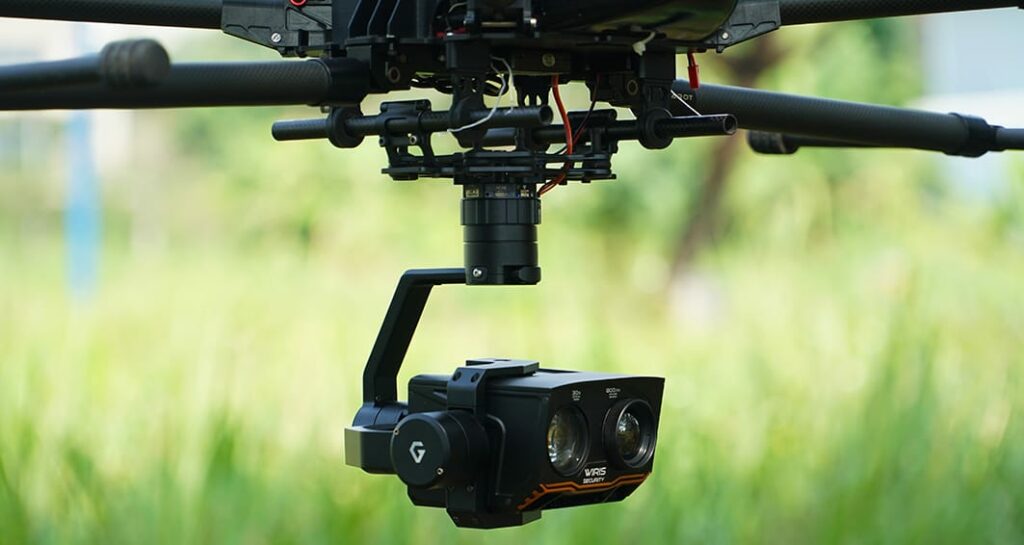 Gremsy, a manufacturer of camera gimbals for UAVs (unmanned aerial vehicles) and unmanned systems, has announced the launch of the Pixy WS, the latest addition to the Pixy family of lightweight drone camera gimbals. The Pixy WS has been specifically engineered for the Workswell WIRIS Security drone thermal camera, which is designed for unmanned aerial missions such as security, surveillance, search and rescue, firefighting and wildlife monitoring.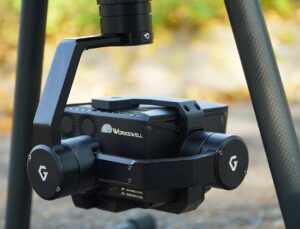 Based upon Pixy's existing Pixy U gimbal model, the Pixy WS weighs in at 470 grams, making it one of the lightest of the company's offerings. As it is built for a specific camera, the gimbal requires no balancing or tuning, resulting in a rapid setup time. All wiring connecting the camera with the Pixy WS is covered and encapsulated within the gimbal, ensuring clean and efficient operation.
The Pixy WS provides excellent quality stabilization in inverted mode, facilitating precisely framed images even when the gimbal is mounted on top of the drone. It is compatible with a range of UAV flight controllers, including open-hardware Pixhawk designs as well as DJI drone flight controllers.
Watch the Pixy WS tutorial video: