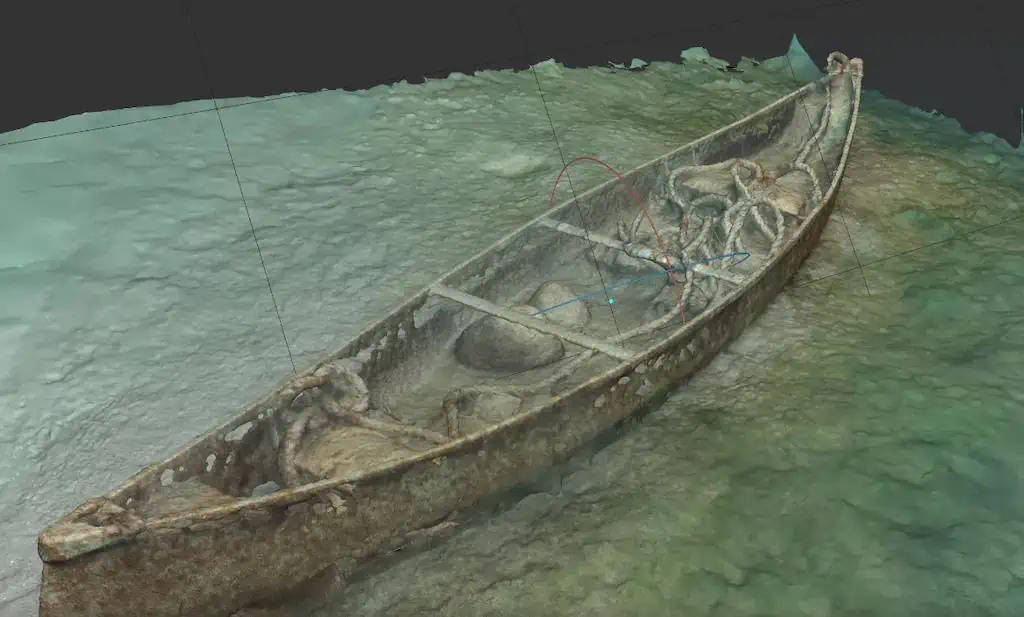 Deep Trekker explains that photogrammetry, a name derived from "photo" (light) and "metry" (measurement), is the science of using 2D images to formulate precise 3D models. Read more >>
It allows users to turn photographs into accurate and detailed spatial representations. Deep Trekker explores the fundamentals of photogrammetry and how it will transform the way the world is measured and perceived.
This in-depth exploration includes:
The Photogrammetry Process

Acquiring Photogrammetry Footage: From Planning to Precise Capture

How Does Photogrammetry Software Work?

Finding Footage for Photogrammetry

Utilizing Deep Trekker ROVs for Photogrammetry
The company offers portable, intuitive, and affordable underwater drones, with enhanced 4K cameras, powerful LED floodlights, and unmatched stability, making them perfect for photogrammetry projects.