San Francisco Circuits has created a new resource to assist PCB designers with the best practices surrounding PCB Insertion loss.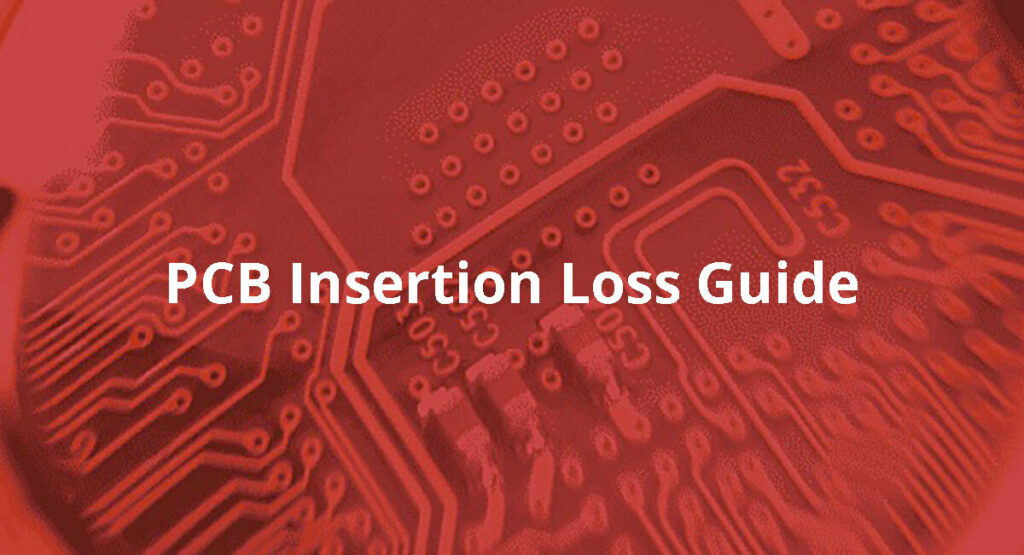 When designing new PCBs it's important to mitigate loss, typically expressed in decibels (dB), as it can lead to critical system failures if left unchecked.
"The term 'insertion loss' typically refers to the loss of signal strength as it passes through system-level cabling/components and PCB-level traces within high-speed (3GHz+) systems/optical fibers and PCB stack-ups."
Find the Insertion Loss Guide on the San Francisco Circuits website >>
The causes and contributors to insertion loss include overall transmission length, connectors & cables, high-loss materials, and higher frequency systems. How each affects a system overall, along with tips on how to combat insertion loss, are detailed in the guide which covers:
What is Insertion Loss?
Insertion Loss Causes / Contributors
How to Combat Insertion Loss
Optimize your next PCB design by mitigating Insertion Loss with this new resource from the PCB experts at SFC.