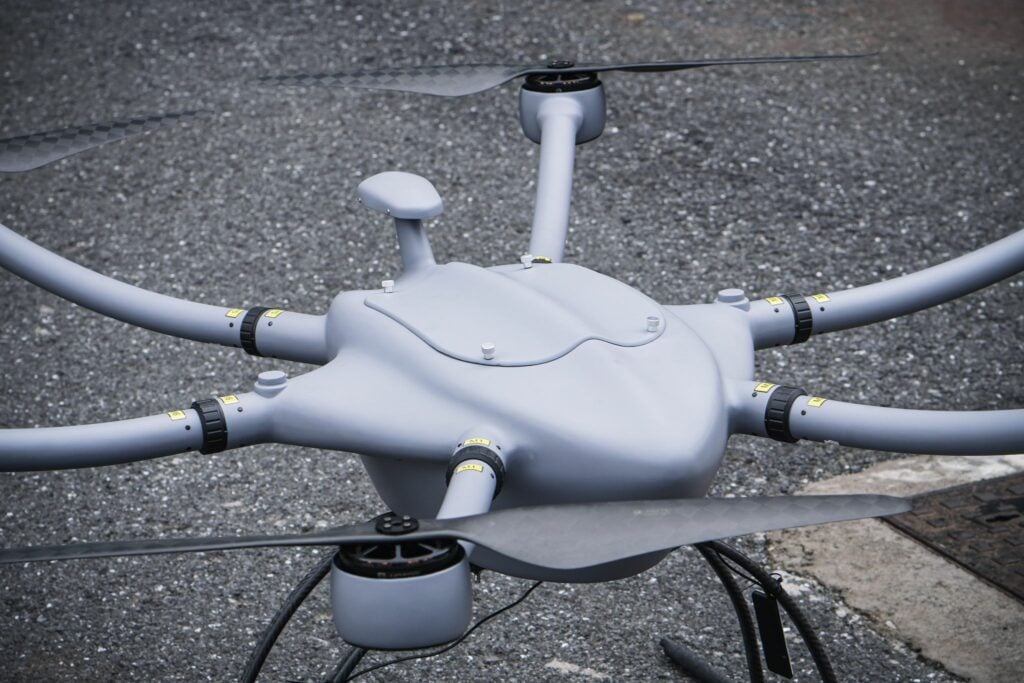 T-DRONES has introduced improvements to its M1500 Hexacopter, a large payload long endurance industrial unmanned aerial vehicle (UAV).
The motor of the M1500 arm has been enhanced, from U8XL KV100 to 8017 KV120 by T-MOTOR, providing a better performance, experience and increased payload capacity.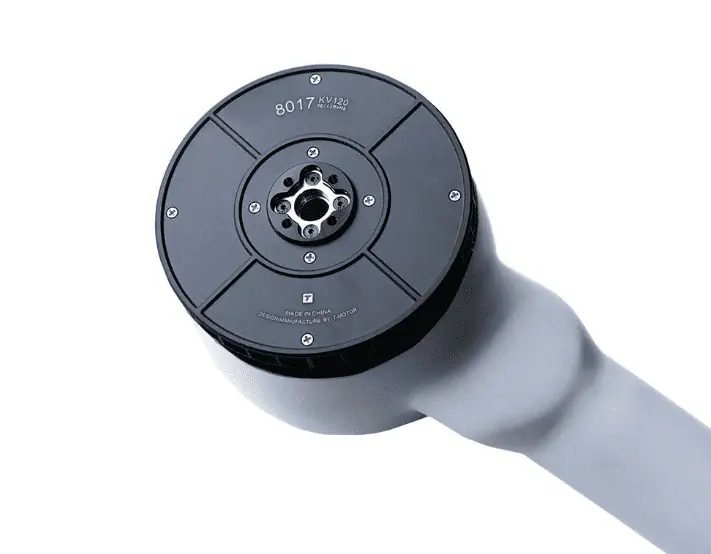 Compared with similar models on the market, T-DRONES M1500 has a flight time of 50 minutes, made possible by a high-standard propulsion system.
Following its brand expansion, T-DRONES has seen its UAVs deployed all over the world for pipeline inspection, medical deliveries, and terrain surveys.
T-DRONES addresses individual needs with its customized service, as well as offering a flight test service and 24-hour response policy.