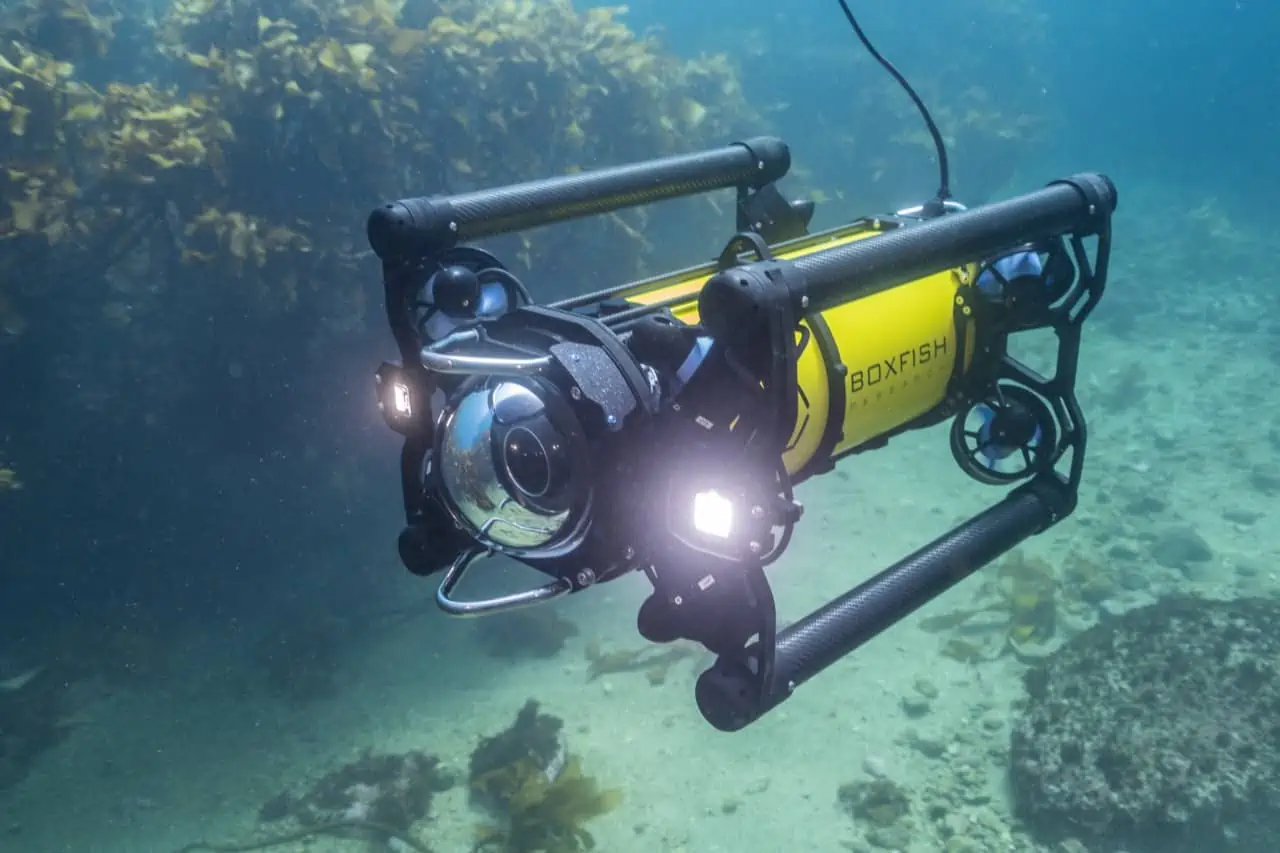 Boxfish Research has confirmed that it has entered into an authorised reseller agreement with South Korean marine equipment provider DK M-Tech. The partnership will introduce Boxfish remotely operated vehicles (ROVs) to the Korean market, and will also enhance DK M-Tech's capability to improve Korea's maritime safety and marine environments.
Boxfish's state-of-the-art ROVs are lightweight, versatile and easy to use with six degrees of freedom of movement, an auto-stabilisation system and pilot assist features. Their underwater drones can operate in harsh polar conditions and challenging remote locations capturing tack-sharp uncompressed 4K video at depths of up to 1,000 metres.
DK M-Tech distributes advanced equipment and systems to the Korean marine industry, building strong and successful customer relationships. Together Boxfish Research and DK M-Tech will deliver an indispensable underwater tool to the market that enhances safety, efficiency and capability in diverse industries, including commercial diving, offshore energy, biosecurity and search & research, marine science and cinematography.
Craig Anderson, co-founder of Boxfish Research, commented: "We are excited to partner with DK M-Tech and have them join our community of resellers. This agreement brings our world-leading underwater vision technology to a new market and enhances our capacity to serve customers in the Asia Pacific region."