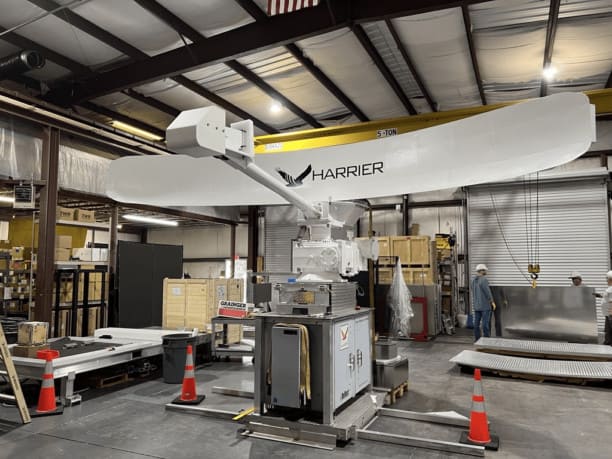 DeTect, Inc. has produced the HARRIER BAR300, the company's largest and longest-range radar, featuring an extended range of more than 30 nautical miles for aircraft detection.
DeTect is a specialized developer of UAV and drone detection systems for monitoring, defense and tracking. Based on advanced tracking radar and remote sensing technologies, the company's drone detection radars are deployed in a range of security and surveillance applications, as well as for long-range monitoring of Beyond Visual Line-Of-Sight (BVLOS) drone operations support.
The BAR series radar is an X-band, solid-state air and marine surveillance radar in development by DeTect since 2021 for extended range airspace security, drone operation BVLOS, Aircraft Detection Lighting System (ADLS), bird monitoring and long-range coastal surveillance applications.
The first production article is now in final certification testing at DeTect's Research & Development range in Florida and is expected to be available on the market by the end of the second quarter 2023.
"With this radar, DeTect now offers a full range of 2D and 3D radars from small, lightweight, short-range units to large, long-range radars, allowing DeTect to deliver 'The Right Radar for the Job'," said Gary W. Andrews, DeTect's President and CEO.