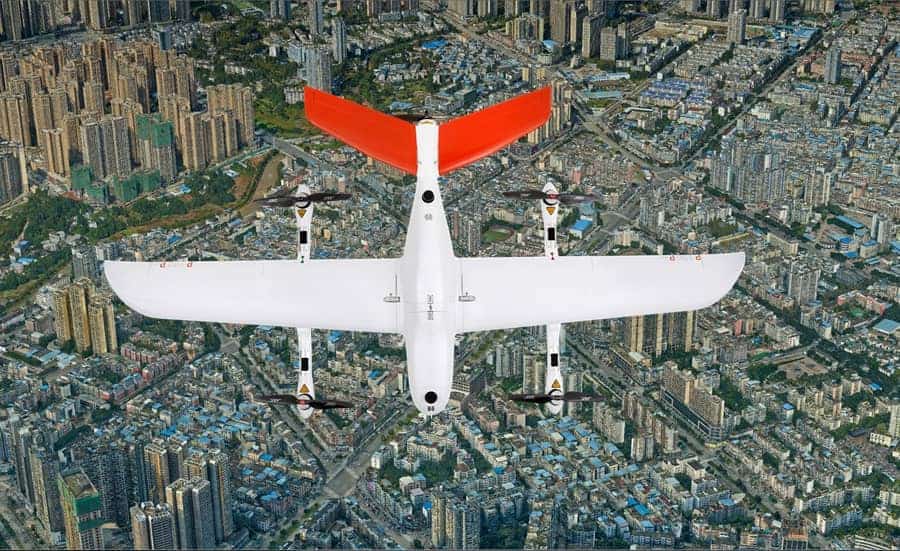 CHC Navigation has released a case study detailing how its P330 Pro UAV (unmanned aerial vehicle) has been used to capture photogrammetry data that will aid urban planning in Guilin, in China's Guangxi province.
Read the full case study on CHC Navigation's website here
The case study covers:
Challenges faced by manned surveying and mapping departments, including manpower expenditure, long survey times, and hard-to-rech areas
The benefits of using UAVs, and in particular the P330 Pro, for aerial photogrammetry, such as long endurance, the ability to do away with ground control points, and survey-grade positioning
The 2D and 3D mapping outputs generated, including Digital Orthophoto Maps (DOMs), Digital Surface Models (DSMs), 3D photogrammetric models, and topographic maps with contour lines
UAV aerial mapping provides an economical way to obtain accurate and up-to-date data for urban planning and development. To find out more, read the full case study on CHC Navigation's website.