GNSS Antennas are incorporated into a wide range of unmanned and autonomous vehicles, including Unmanned Aerial Vehicles (UAV, drones, UAS), Unmanned Ground Vehicles (UGV, ground robotics), and Uncrewed Surface Vessels (USV, unmanned boats), to support high-accuracy positioning and precision navigation.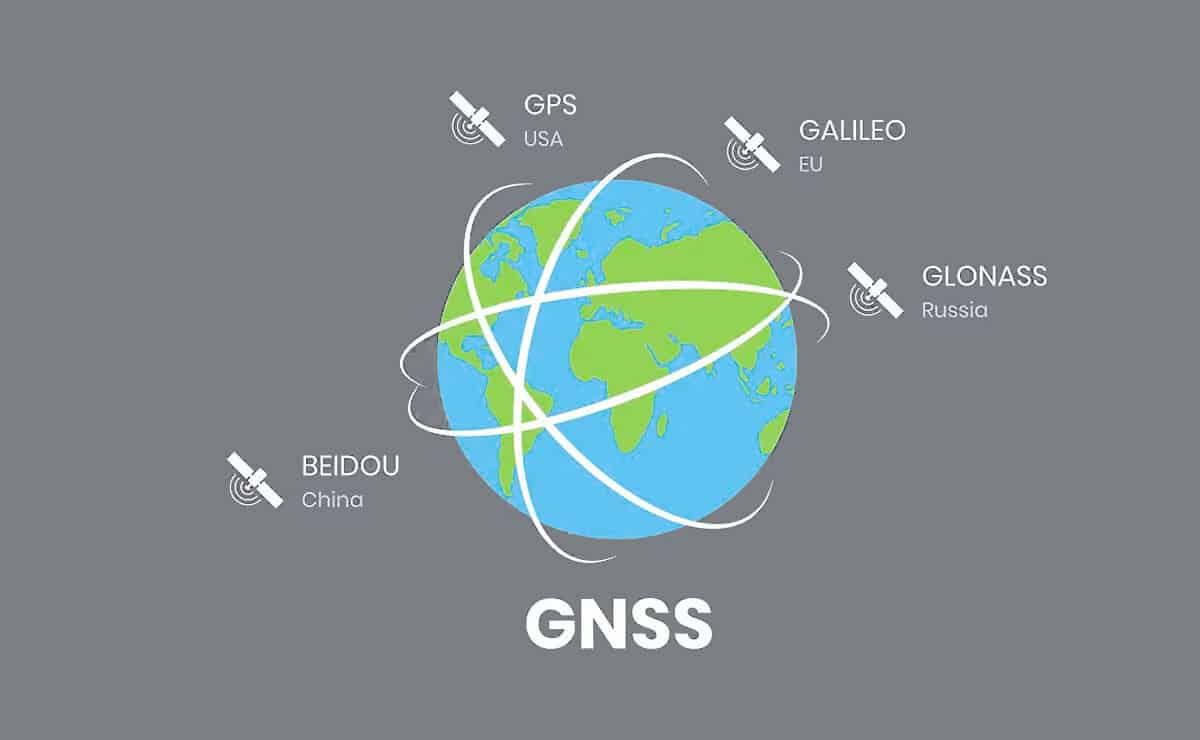 This product round-up highlights a number of rugged GNSS Antennas that are suitable for use in the harsh and extreme conditions often associated with aerospace, maritime, and ground-based unmanned and autonomous vehicles, as well as munitions and robotics.
Environmental sealing and rugged IP-rated enclosures provide protection from extremes of temperature as well as moisture, while low SWaP (Size, Weight and Power) form factors meet the demand for lightweight sub-systems.
Rugged GNSS Antenna Solutions
NovAtel – GPS-700 Series GNSS Antennas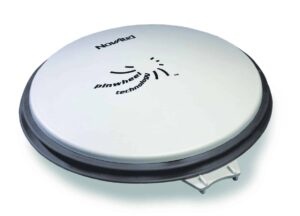 Recognized for their superior multipath rejection and highly stable phase centre, NovAtel's OEM GNSS antennas provide choke-ring performance in compact, lightweight structure. The GPS-700 series combines NovAtels' patented Pinwheel® technology with a rugged, condensed form factor.
ComNav – AT190 GNSS Antenna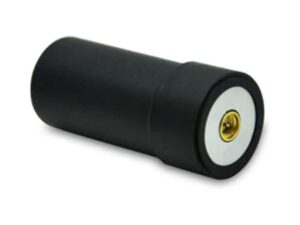 The AT190 by ComNav exceeds 3.5dBi peak gain and wide-width beam, to establish reliable signal receiving performance even at low elevation angles. Equipped with an O-ring and gold-plated SMA connector, once installed on a mating surface, the antenna is waterproof IP67-rated. Suited to harsh environments the AT190 is a high-stability helix antenna used on drones and unmanned ground vehicles.
Southwest Antennas – GPS & GLONASS L1/L2 patch antenna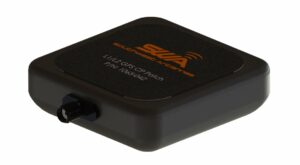 The rugged GPS & GLONASS L1/L2 patch antenna by Southwest Antennas delivers high performance even in contested and congested RF environments. It features a built-in low-noise amplifier and filtering, whilst the low-profile radome gives it a minimal footprint. An imagnetic mount is integrated flush into the radome, enabling fast securing and removal to and from any ferromagnetic surface. A custom black chrome SMA(f) RF connector provides waterproofing, plus allows users to fully customize cable length and type, for mounting locations away from the receiver.
Harxon – GPS1000 GNSS Survey Antenna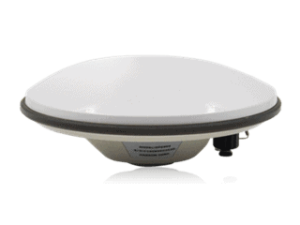 Harxon's advanced multi-point feeding design allows for greater phase center stability. Available with OEM board and rugged dust- and water-resistant IP67-rated enclosure options, the GPS1000 delivers high precision, reliable data under challenging conditions. Suited to high-accuracy surveying applications, these low SWaP antennas are used in a variety of unmanned vehicles including agritech vehicles and robotic platforms.
Topcon – PN-A5 Semi-hemispherical GNSS Antenna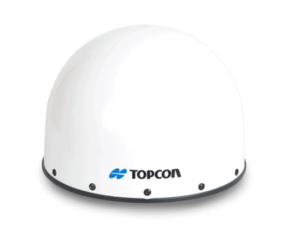 A pin based, ground plane dome antenna, the PN-A5 by Topcon provides improved multipath mitigation and minimum signal loss. Incorporating a full-spectrum antenna element with a unique convex impedance ground plane, the robust system enables highly sensitive and stable full wave signal tracking, can be fitted with an optional anti-snow dome, and is environmentally sealed.
Meteksan – Multi-band GNSS Antennas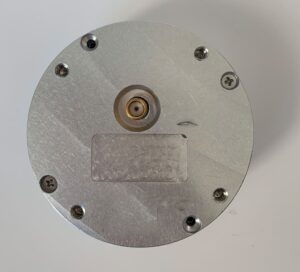 Designed to support high accuracy air, land, marine and munition applications, Meteksan's GNSS antennas are built with weather-resistant materials to allow operation under the harshest conditions. An extensive range of single-band and multi-band GNSS (GPS, GLONASS, Galileo, BeiDou) antennas in the L1 and L1/L2 bands, these high-performance antennas maximize GNSS receiver positioning performance.
GNSS antennas are widely used for unmanned and autonomous applications, including mapping and survey, agritech, construction and mining, environmental and industrial inspections, as well as within permanent and temporary reference stations.