Raymond Søderholm, CEO at Radionor Communications AS sat down with UST to talk about the provision of next-generation tactical data links for high-mobility platforms such as drones, unmanned ground vehicles and autonomous naval vessels.
Radionor's digital phased-array antenna technology achieves unmatched range and stability with a minimal electromagnetic signature, providing Low Probability of Detect (LPD), Low Probability of Intercept (LPI) and Anti-Jam (AJ) protection.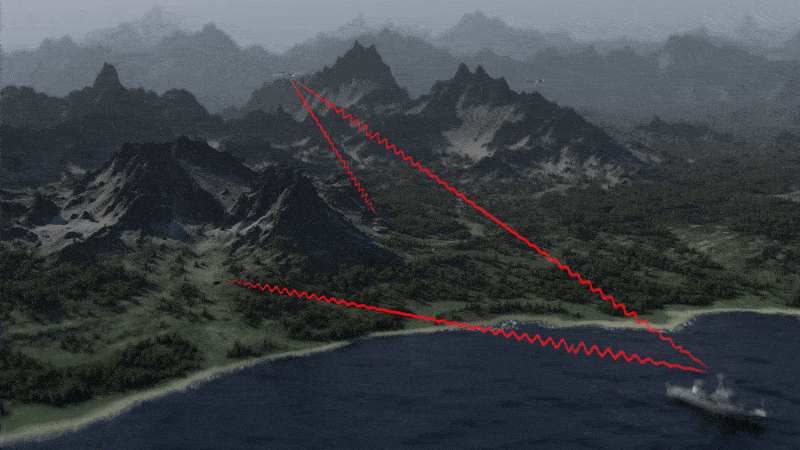 Radionor Communications develop data links based on phased-array antenna technology. What recommends this technology to the field of tactical, unmanned communications?
The digital phased array antennas by Radionor Communications AS, which is the reason behind the exceptional capabilities, is made up of many small antennas that are arranged in a specific pattern. The small antennas are individually controlled, and digitally steered, which allows the antenna to steer its beam of radio waves instantly in different directions without physically moving the antenna. This makes the phased array antennas highly agile and efficient. In addition, the individually steered antennas generate a narrow, pencil beam with great precision and accuracy. Efficient distribution of energy, in just the wanted direction, is one of the key elements behind the ultralong range and unmatched resilience towards electronic warfare.
The first-line of electronic warfare defense is to maintain a minimal electromagnetic signature to operate undetected by an adversary, which is the case using phased array technology by Radionor. Furthermore, the Radionor data links use advanced waveforms which give a Low Probability of Detect (LPD), Low Probability of Intercept (LPI) and Anti-Jam (AJ) for increased mission effectiveness and survivability. The tactical radios by Radionor have been designed and ruggedized for the most demanding military operations in both warm and cold climates and are combat proven.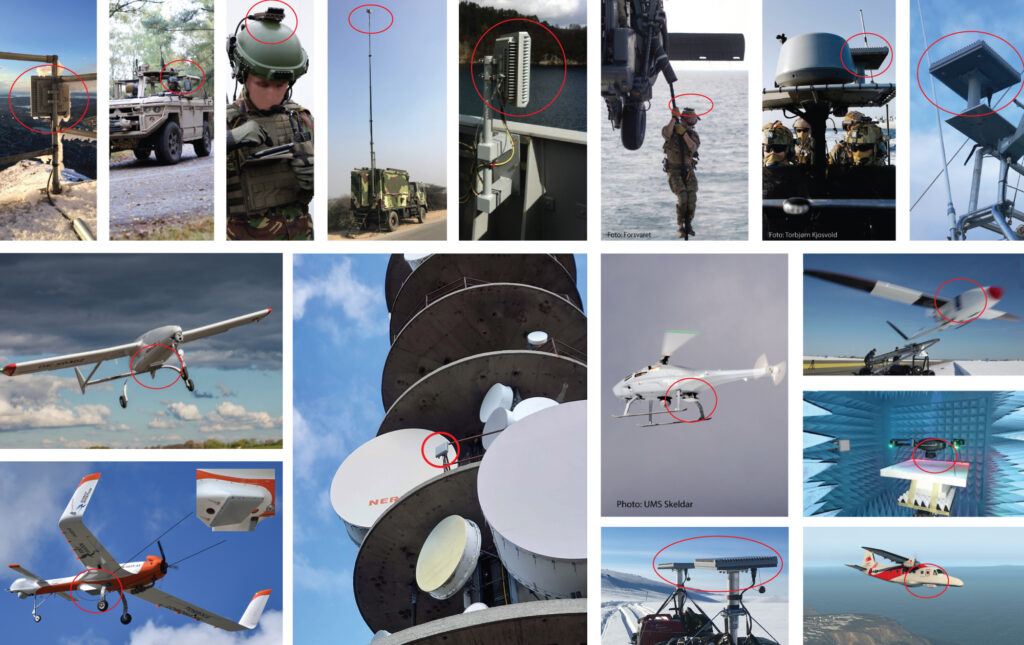 Can you tell us more about Radionor's proprietary embedded redundant navigation functionality for precision navigation in GPS-denied environments?
By taking advantage of the unique phased array capabilities, Radionor has developed a one-of-a-kind accessory to the tactical radios, capable of providing exact positioning data, fully independent of GNSS signals. This opens up a whole set of new use cases for tactical operations, with increased mission effectiveness and survivability. Our core effort has been to first develop this capability for unmanned applications which we now have successfully tested.
Do you have any use cases of Radionor communications solutions being used in the unmanned sector?
Most of our deliveries are under strict confidentiality as we deliver unique capabilities to various governmental customers approved by the Norwegian Ministry of Foreign Affairs, with a range of applications ranging from manned and unmanned aerial, naval and ground systems. These are some of many examples:
Operating under Electronic Warfare conditions previously denied by other radios
Very successful Ground to Ground application for maneuver operations
Boarding team with mesh, high bandwidth, VoIP and long-range capabilities
Groundbreaking UAV flight with communication and navigation in one system, operating in GNSS denied areas
What plans does Radionor Communications have for the unmanned sector in 2023 and beyond?
Radionor's strategy is to be the preferred data link provider for unmanned tactical operations in all domains. Our focus is on critical missions in need of ultralong range point-to-multipoint broadband links, with unmatched jamming resilience and GNSS denied capabilities.