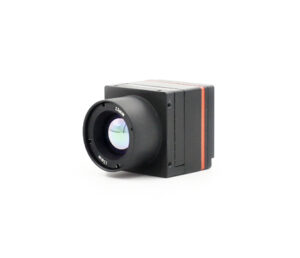 InfiRay (iRay), a leading developer of professional thermal imaging solutions for UAVs (unmanned aerial vehicles), unmanned systems and robotics, has partnered with Unmanned Systems Technology ("UST") to demonstrate their expertise in this field. The 'Silver' profile highlights the company's infrared imaging cameras and technologies, which are used widely around the world and have been sold to over 80 countries.
The Micro III is an advanced thermographic camera module that delivers high-accuracy temperature data in a small, compact package. Weighing approximately 20 grams and with a volume of 26 x 26 x 22 mm, it is ideal for SWaP (size, weight and power)-constrained UAV and robotics platforms.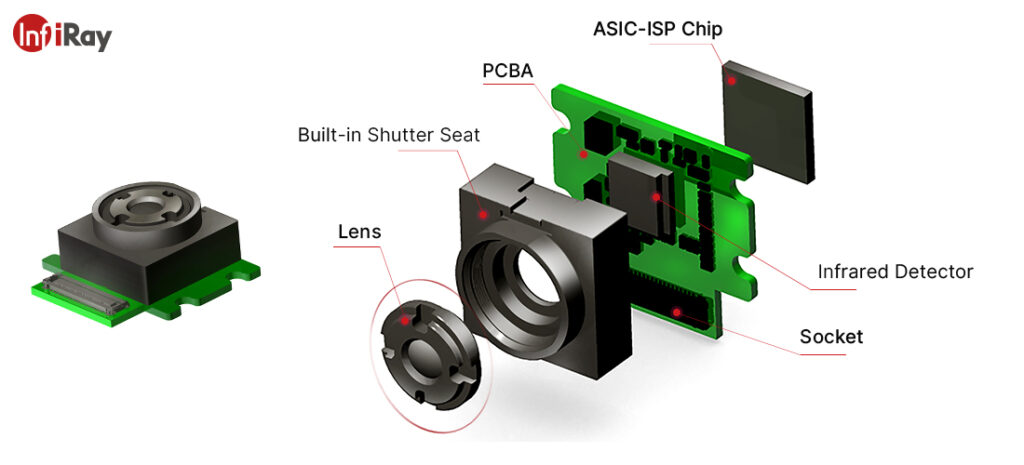 With five different communications interfaces, the micro drone camera makes R&D, prototyping and production as easy as possible for systems integrators and OEMs. The low power consumption of less than 900 mW means that heat dissipation is not a problem.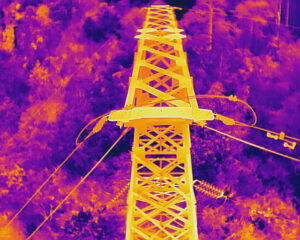 iRay's proprietary Matrix III intelligent image algorithm ensures that the Micro III delivers high-quality HD output with extremely accurate temperature data. The module's high sensitivity allows it to distinguish more details and detect targets at greater ranges.
Delivering high frames rates of up to 50 Hz, the HD drone camera provides smooth, low-latency video that keeps pace with high-speed moving targets and rapid temperature changes, in turn improving detection efficiency and data reliability.
The Micro III thermal imaging module is ideal for a variety of applications, including:
Security & Surveillance
Building Inspection
Solar Panel Inspection
Oil & Gas
To find out more about iRay and their thermal imaging solutions for UAVs, please visit their profile page: https://www.unmannedsystemstechnology.com/company/iray-technology/