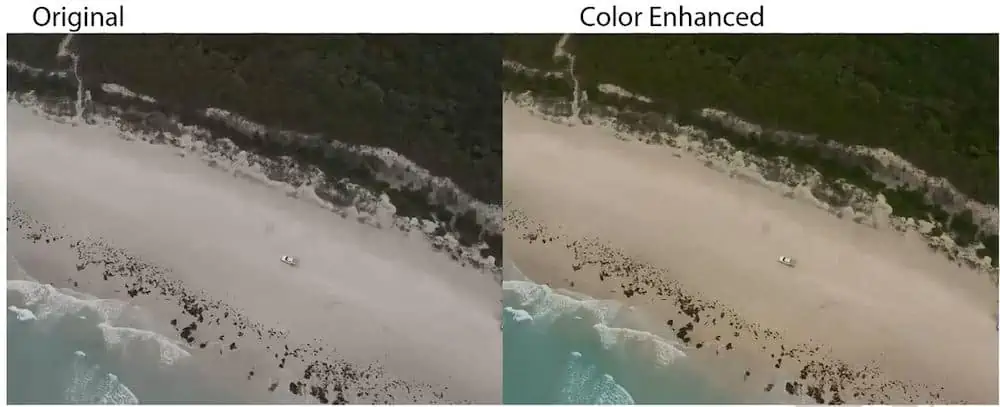 After months in development, SightLine Applications' 3.5.2 Software Release is now available for download. The software release includes significant improvements and additions to the software features.
"We're adding functionality to our AI Classifier, which classifies detections based on a training model we've updated to recognize humans and vehicles in addition to types of UAVs. We're also providing more I/O flexibility so that users can – for instance – integrate multiple USB cameras and have added to the list of many cameras we're already compatible with." said Mr. Mark Zanmiller at SightLine. "We're also adding more enhancement functions, which will enable more color to be brought out when operating in foggy conditions."
SightLine has made significant improvements to its low slant angle detection modes, which is invaluable for PTZ applications. Staring mode maintains detections through camera motion. Detection region of interest now supports a user-defined horizon line.
With improvements to the drone classifier, the company's AI classifier training model has expanded beyond drones to now include people and vehicle background classification. Flexibility has also been added for users to customize the classifier to meet specific use cases.
Lens capability has been extended for SightLine's lens control to work with a wider range of manufacturers, with new, improved example code assisting customer integration of complex detector + lens assemblies. Improved lens control and autofocus latency is easier to implement, and existing script support is maintained.
To aid in low light, fog or shade, SightLine's enhancement functions have been enriched, with added color enhancement for EO video that is ideal for foggy/low light scenarios. Other continuous improvements add to the deeper DPR/NUC controls and heat shimmer/scintillation reduction in software 3.4.
Additional highlights of the improvements and additions in the 3.5 software release include:
USB interface on 4000-OEM

Significant increase in support for USB peripherals to improve system integration benefits: SSD storage; GPS; AHRA, LRF etc. peripherals to the metadata path.
USB can now support 2 USB webcams using COTS hub (typical application to switch between wide/narrow fixed FOV LWIS cameras).

1080i, 480i and 480p supported for HDMI and HDSDI inputs.
Continue to increase the number of camera's SightLine is compatible with, including Sony FCB EW9500H, FLIR Firefly S: FFY-U3-16S2C-S, SCD Pelican D 640, and MIPI E-Con e-CAM24_CUNX. Now, compatible with close to 90 cameras.
Full pixel depth .tiff snapshot option added.
Focus ROI flexibility.
Several improvements to example code (PELCO D commands, Lua scripts, plugin, etc.).