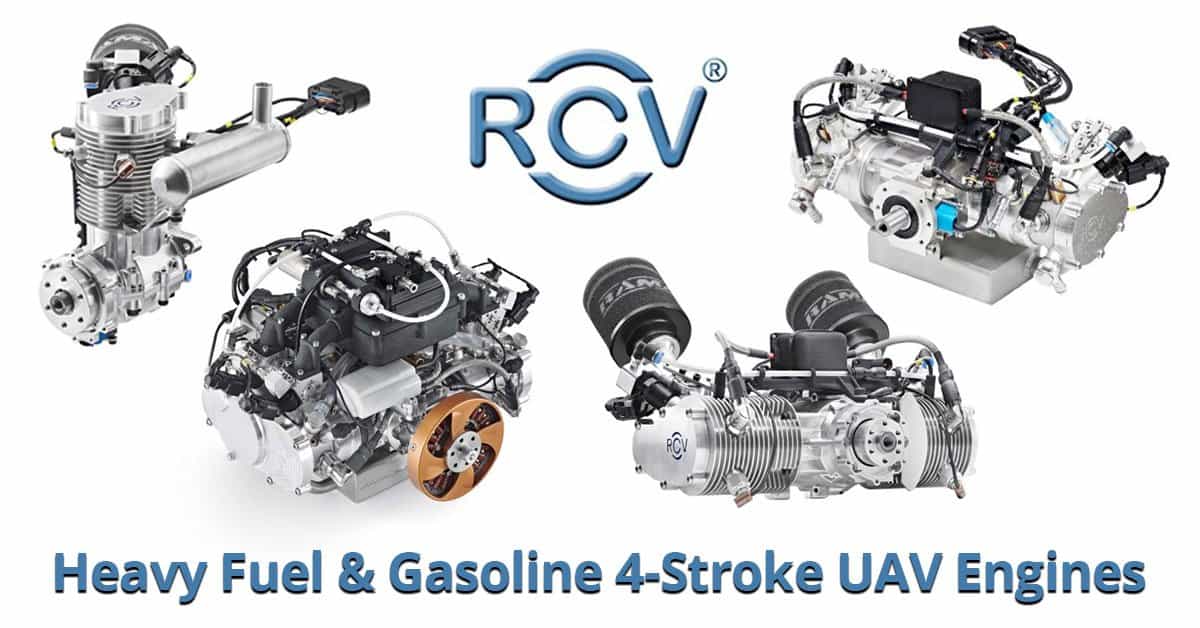 RCV Engines Limited has been designing and manufacturing its patented Rotary Valve internal combustion engines since 1997. In that time, the UK-based company has exported engines to over 50 countries, provided development and production engines to international customers and established licencing agreements.
RCV's innovative technology provides unique advantages in many small engine application areas including unmanned vehicles, handheld garden tools and portable generators.
The company has achieved a lot in its 25 years:
Designed and manufactured a range of model engines
Designed a light motorcycle engine
Designed a range of forest and garden engines
Designed and manufactured heavy fuel engines
Successfully run on non-fossil synthetic fuel
Achieved multi-fuel capable engines
Configured a hybrid system
RCV has a lot planned for the future, including increased capacity, expansion of its engines and larger testings facilities.