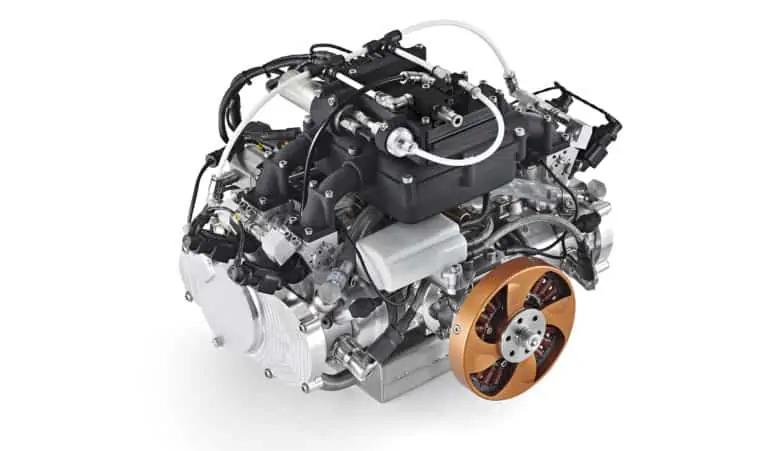 Specialized manufacturer of small multi-fuel engines for unmanned systems RCV Engines has announced that after many months of discussions with the Department for International Trade, RCV engines have been removed from the UK's export control list.
For a long time RCV has been bound by the burden of completing applications for export licenses to ship around the world. This has created a huge block to simple trade to many destinations.
They are pleased to announce that this has now been rectified. All of RCVs current products have been removed from the export control list.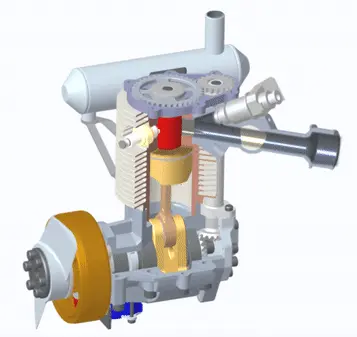 RCV Engines can now be exported without requiring a Single Individual Export License (SIEL). Customers will no longer be required to complete an end user statement and can remove the paper trail involved.
The impact of this news is extremely significant to RCV and it's customers:
Removed potential delays in the shipping of goods
Less red tape and reduces paperwork
Simpler to transport goods for repair or refurbishment
Ultimately makes trade easier
RCV's patented revolving valve combustion system is ideal for small fixed-wing UAVs, VTOL multi-rotor UAS and hybrid/power generation applications.